Genre Horror directed by actor George Eastman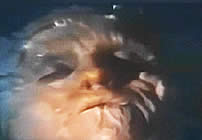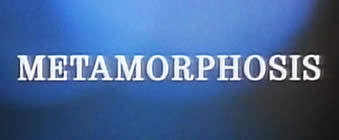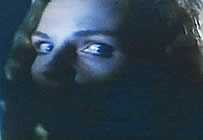 original Italian title: DNA FORMULA LETALE [Lethal DNA Formula]

director: George Eastman (as G L Eastman)
starring: Gene LeBrock · Catherine Baranov · Harry Cason · David Wicker · Laura Gemser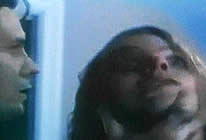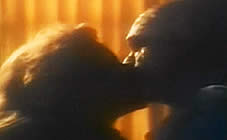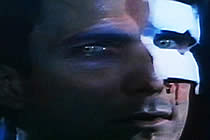 Dr Peter Houseman is a brilliant geneticist working on a serum which will stop human aging. When his university funding is threatened by skeptical benefactors, the doctor takes a desperate measure to justify his work by administering the serum to himself. But results are horrendous.
This film, made for Joe D'Amato's Filmirage Production company in 1990, is the only directorial project by George Eastman (born Luigi Montefiori in 1942). He started acting in the early '60s and has made 65+ films since then under a variety of pseudonyms (including John Cart, Alex Carver, Lew Cooper, Gabriele Duma, Richard Franks, Louis London, Gigi Monte and Tom Salina). Before joining Joe D'Amato's stable in the mid '70s, he was best known for his Spaghetti Westerns, BLOOD AT SUNDOWN, HATE THY NEIGHBOR, VENDETTA AT DAWN (etc). After joining D'Amato's troupe, Eastman began also began co-writing the scripts (ie., HARD SENSATIONS, EROTIC NIGHTS OF THE LIVING DEAD and ANTHROPOPHAGUS THE GRIM REAPER) in addition to starring in the films.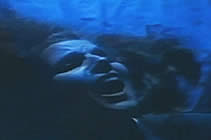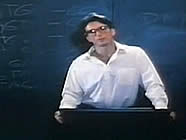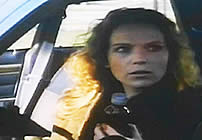 An Italian film in English language; fullscreen format, uncut (96 minutes),
DVD encoded for ALL REGION NTSC WORLD FORMAT; extras include selected trailers.