Christina Lindberg's First English Speaking Role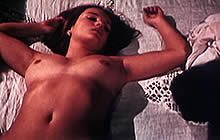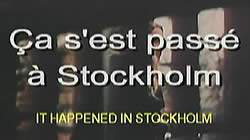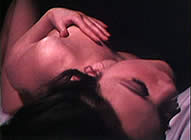 original Swedish title: DET HäNDE I STOCKHOLM [It Happened in Stockholm]
International French Title: ÇA S'EST PASSé à STOCKHOLM
also known as: L'ETA DELLA MALIZIA [Age of Malice] and MADE IN SWEDEN
and WHAT ARE YOU DOING AFTER THE ORGY?

director: Dan Wolman (as Floch Johnson)
starring Christina Lindberg (as Kristina Lindberg) · Monica Ekman · Leif Naeslund · Tina Hedstrom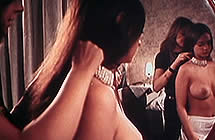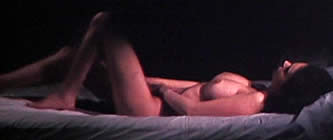 Christina Lindberg plays Inga, a 16 year-old Swedish girl who leaves her rural home to spend a weekend with her sexually liberated sister in Stockholm. Inga arrives as a young, innocent virgin with no experience in the "love generation" but - because of her wild desire to grow up fast - she is willing to throw all caution to the wind.
  
This was Christina Lindberg's first English speaking role, produced a few months after her debut film, EXPOSED: DIARY OF A RAPE. A bit later in '71, she went to Japan to promote its release there. Toei Studios convinced Christina to stick around and star in a couple of their own pink films. The result of this rather unusual collaboration was SEX AND FURY (Norifumi Suzuki's well-publicized sex actioner) and INTERNATIONAL SEX STAR IN TORTURE HELL, a film that never got distributed outside Japan. Upon her return to Sweden, Christina made her most famous movie, THEY CALL HER ONE EYE. She eventually shied away from acting due to a refusal to enter the hardcore market. Christina studied journalism in the late 1970s and became the owner/editor of the aviation magazine "Flygrevyn."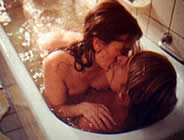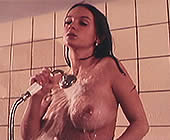 A Swedish film in English Language; widescreen format, uncut version (80 minutes),
DVD encoded for ALL REGION NTSC; extras include selected Christina Lindberg trailers.