Vigot Sjoman's Controversial Film of Incest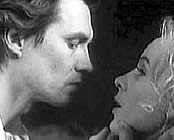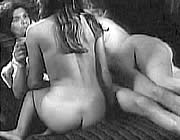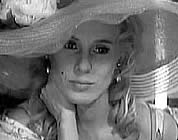 original Swedish title SYSKONBADD 1782

director: Vilgot Sjoman
starring: Per Oscarsson ˇ Bibi Andersson ˇ Jarl Kulle ˇ Tina Hedstrom ˇ Lena Hansson ˇ Gunnar Randin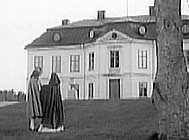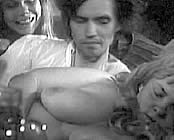 Loosely based on the (16th Century) British play "Tis A Pity She's A Whore,' here is Vigot Sjoman's notoriously controversial film of incest. Set in 1782 Sweden, a young nobleman named Jacob returns from France to his home where he rekindles a relationship with sister Charlotte. She is now engaged to Baron Alsameden, causing Jacob an unexpected depression. The two realize that they are sexually attracted to each other and soon find themselves in bed together. The incestuous coupling results in a pregnancy. They fear the disclosure would tarnish reputations and label them as libertines. The brother and sister agree to part; Jacob decides to leave the country while Charlotte agrees to immediately marry the Baron.
Vilgot Sjoman was the protégé of Swedish director Ingmar Bergman, acting as his assistant cameraman before striking out on his own. Mr Sjoman's handful of films all had strong sexual themes and were geared to create controversy. The year 1964 saw the release of his 491 and NOTHING had previously hit the screen like this film. It opened the sexual floodgates. That was followed three years later by his I AM CURIOUS (YELLOW), the first movie to graphically XXX show on-screen hardcore coupling. Mr Sjoman died from a cerebral hemorrhage in April 2006 at age 81.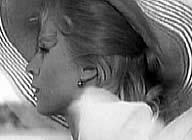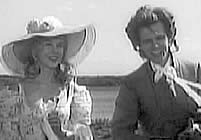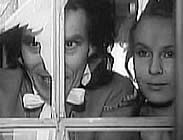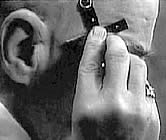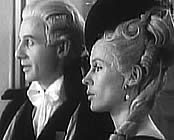 A Swedish film with English subtitles; widescreen format (1.66:1), totally uncut version (93 min.), DVD encoded for ALL REGION NTSC, playable on any American machine. Extras include gallery of advertising material.