Five Episode Horror Series in A Five Disc Package!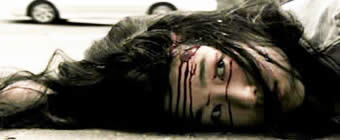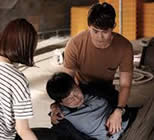 director: Ryu Seung-Wan [Ryoo Seung-Wan] with Gong Su-Chang
starring: Lee Se-Eun · Lee Jung Heon · Myung Ji-Yeon · Im Won Hee · Jung Bo-Han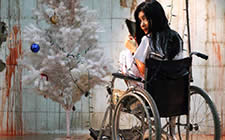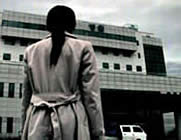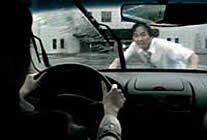 This is an extraordinary five-part Korean horror series set inside a hospital about to close down because of its negative reputation. The story opens as an insurance woman visits the hospital to check on female coma patient Lee So-Hee. A mystery soon unravels revealing that the patient's younger sister - also in a comatose state - had suspiciously disappeared ten years earlier.
The series [which originally ran on South Korea's OCN cable network in 2006 and was later issued in an edited theatrical version] was directed by Ryu Seung-Wan, a popular genre filmmaker best known for CRYING FIST, ARAHAN and NO BLOOD NO TEARS. It stars Lee Se-Eun as Yu-Young, a cult actress best known for BLOODY BEACH and OUIJA BOARD.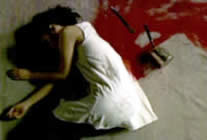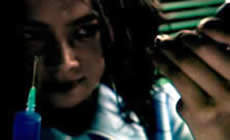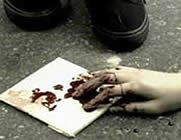 A 5-Part Series on 5 Discs with English subtitles; widescreen [16:9] format, uncut (total 260 min.), DVD encoded for ALL REGION NTSC, playable on any American machine.