Unconventional Cinema Insanity from Alberto Cavallone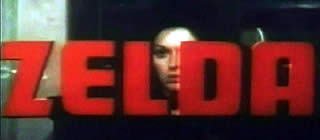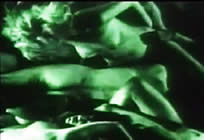 Original Italian Title: ZELDA

director: Alberto Cavallone
starring Maria Pia Luzi (as Jane Avril) · James Harris · Margaret Keil · Franca Gonella · Debebe Eshetu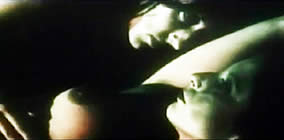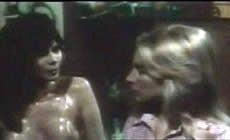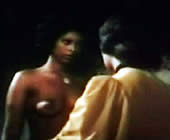 Zelda and Henry Davis are a couple with very peculiar sexual tastes. But they have a problem, their daughter Ingrid is still living at home and she's old enough to figure out what's going on. In their quest for more freedom, they send Ingrid to study away in a boarding school. Zelda and Henry begin a relationship with Ursula but soon grow tired of her. Then they recruit Christian and his wife Clarissa into their games. When daughter Ingrid comes home to visit, she brings an unexpected transformation into the proceedings.

Unlike other filmmakers who started their careers in a rather conventional format and then drifted into cinematic madness (i.e., Renato Polselli) Alberto Cavallone was an anti-establishment filmmaker who notoriously pushed the envelope in the name of avant garde cinema from the beginning (see his debut film QUICKLY for a comparison). As his projects became more bizarre and ultimately inaccessible, he ran into distribution trouble. But he never compromised his incredulous vision (eventually dabbling in bizarre hardcore like BEING CAPTURED). Alberto-Cavallone's career stopped abruptly when he died from heart failure at age 59 in 1997.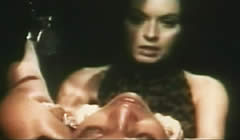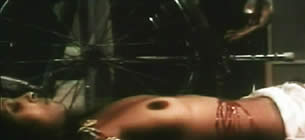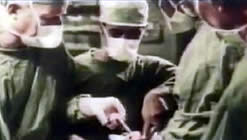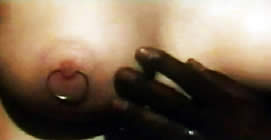 An Italian film with English subtitles; widescreen [16:9] format, uncut (77 min.), DVD encoded for
ALL REGION NTSC, playable on any American machine.