Groundbreaking Role for Pamela Prati as Naked Carmen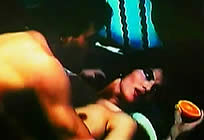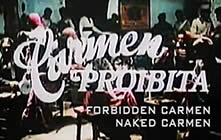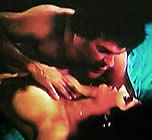 Original European Title: CARMEN NUE [Carmen Nude]
Original Italian Title: CARMEN PROIBITA [Forbidden Carmen] and NAKED CARMEN
director: Albert Lopez
starring Pamela Pratti · Llorenc Santamaria · Irene Daina · Pierre Rosso · Jacques Divelle · Devraire Da Silva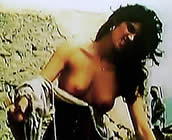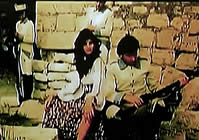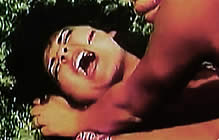 The story of Carmen, the beautiful gypsy who attracts men and uses them to her benefit, was originally a novelette by 19th Century French writer Prosper Merimee. Twenty-five years later, composer Georges Bizet - enamored with the character - turned it into an operatic stage production. The premiere in 1875 shocked and scandalized its first audiences at the Parisian theater. But, despite threats from authorities, the production continued. Interestingly, Georges Bizet died from a heart attack after only the 33rd performance; he never knew his project would achieve international acclaim within the following ten years destined to become one of the most popular and frequently performed operas in the classical canon.
Like the original Carmen, this film is compromised of four acts designed to build the characters of Carmen and her lover Don Jose. Unlike most conventional operas, the music is used to punctuate the action and serve as a transition between the acts. There is no singing from the actors [except during a few tavern segments] and the production is treated more like a traditional drama. It is set in southern Spain and tells the story of Jose's downfall at the hands of Carmen. He is a naïve soldier, seduced by the fiery gypsy and then baited into a duel with one of her bedpartners. Now disgraced, Jose leaves the military, joining Carmen and her gypsies in a smuggling racket only to lose her to a handsome matador. The action then escalates into jealous rage.
Despite the narrative similarities, the big difference between this CARMEN and the 50+ other productions is it's a decidedly erotic telling of the story. Here, Carmen is a prostitute who performs on stage and between-the-sheets at a seedy tavern/brothel. Plus, this film features European starlet Pamela Prati as Carmen and - as the title promises - she is naked or semi-naked during most of the running time. It is the second major role for Ms Prati (preceded by Umberto Lenzi's IRONMASTER) and it paved the way for a series of projects (SUKKUBUS, REFLECTIONS OF LIGHT, Lucio Fulci's BLOOD MOON, et al) that cemented her icon status.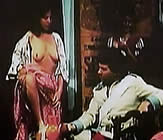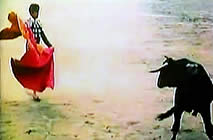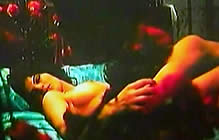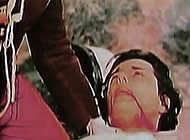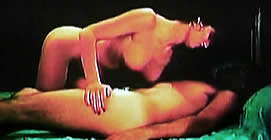 An Italian/French film in Italian language with English subtitles; widescreen [1.78] format, uncut (84 min.), DVD encoded for ALL REGION NTSC, playable on any American machine. Extras include selected theatrical trailers.