The Master is Back... John Woo's Heroic Bloodshed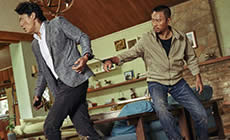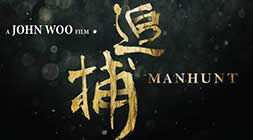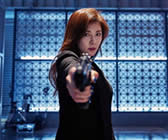 director: John Woo
starring Rio Uchida · Mari Yamachi · Seira Sato · Angeles Woo · Seijiro Nakamura · Yuki Tamaki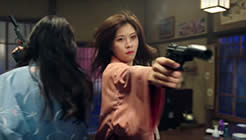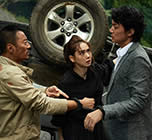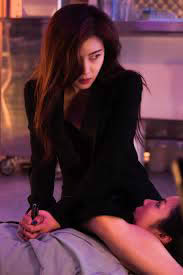 Based on a relatively obscure Japanese crime novel Kimi Yo Fundo No Kawa Wo Watare by Jukô Nishimura, this heroic-bloodshed extravaganza marks the return of John Woo to the cinema that made him famous (THE KILLER, HARDBOILED, et al).
The story follows the journey of upstanding lawyer Du Qiu who is unwittingly drawn into a murder case when all the evidence seems to point to him as the killer. Knowing that he's been framed, Du Qiu runs from the law to uncover the truth himself. The police launch a large-scale manhunt, but veteran detective Yamura soon realizes his 'open-and-shut' case is actually quite complicated. During the intense pursuit, a bond begins to build between the fugitive and the tracker even though Yamura knows that he can't truly trust Du Qiu. As it turns out there is a dark conspiracy behind the massacre that is perpetuated by two female assassins (one of whom, Dawn, is played by the director's daughter Angeles Woo.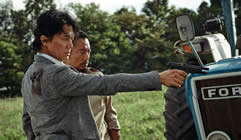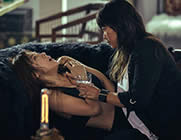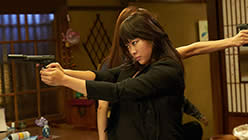 A Chinese/Japanese film with English subtitles; widescreen format, fully uncut version (109 minutes),
DVD encoded for ALL REGION NTSC; extras include original trailer.