Mega Rare Film by Director Liliana Cavani with Britt Ekland & Pierre Clementi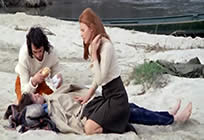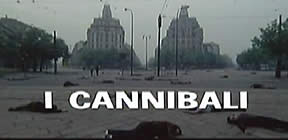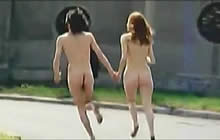 Original Italian Title: I CANNIBALI [The Cannibals]
also known as YEAR OF THE CANNIBALS

director: Liliana Cavani
starring Britt Ekland · Pierre Clementi · Delia Boccardo · Tomas Milian · Marino Mase · Francesco Leronetti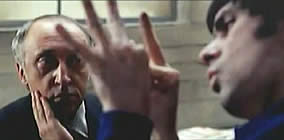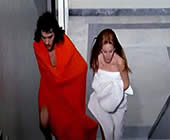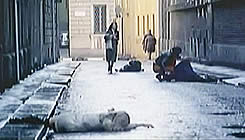 Set in the city of Milan, the government has cracked down on disruptive radicals. Counterculture revolutionaries are murdered in the street and the bodies are left untended as a warning to others. The officials will not allow anyone to bury them but a young woman challenges the law in a mission to find and bury her dead brother.
The film is a contemporary reworking [as a radical political allegory] of Antigone, an ancient Greek drama written by Sophocles. The lead here is Swedish-born Britt Ekland who plays Antigone. This was an early project for Britt, better known for her later thrillers YOUR NAKED PRESENCE and DEMON RAGE. Pierre Clementi is Tiresias, an innocent [Christ-like] character who helps Antigone search for her brother's body. He was a French actor who specialized in quirky 'offensive' projects like SWEET MOVIE, ZOO ZERO and LITTLE LIPS. After 100+ films, Mr Clementi died at age 57 from liver cancer December 1999.
This was the first major film theatrical film for noted director Liliana Cavani (who, four years later, would find International success with The Night Porter). However, she wasn't so fortunate with this one. In fact, upon its premiere at the 1970 New York Film Festival, audiences and critics universally despised the film. It was mercilessly trashed which caused the American distributor (AIP) to pull its release in the States. It fared better in Europe, but only marginally. Today, it is regarded as a minor masterpeice, encumbered by heavy-handed symbolism, surreal images and stark exploitation. The film remains unreleased in the United States.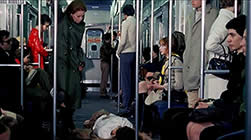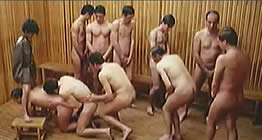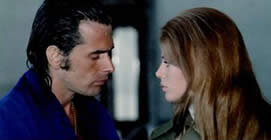 An Italian film with English subtitles; widescreen format, (88 min.), DVD encoded for ALL REGION NTSC,
playable on any American machine.