Before Porky's, The Wanderers, Grease, Fast Times At Ridgemont High
There was LEMON POPSICLE!
Totally Uncut International Version 18+ Only!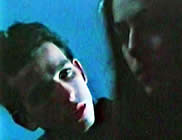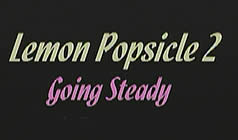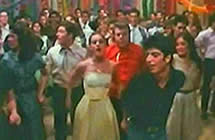 Original Israeli title: ESKIMO LIMON 2 also known as JUKEBOX 2

director: Boez Davidson
starring Yiftach Katzour · Yvonne Michaels · Zachi Noy · Rachel Steiner · Jonathan Segall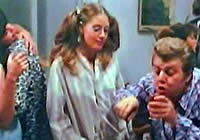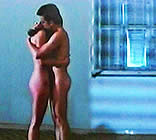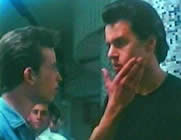 This is the second installment of the LEMON POPSICLE series, an unrelated sequel with the same characters. Each of the boys - Benzi, Bobby and Huey - have lost their virginity but they are not tied down to permanent relationships. They've managed to keep their friendship alive while continuing their flings with a variety of girls. Benzi gets caught by surprise when a new student named Tammy causes him to think about 'going steady.'
Suffice to say, this is not a kid's movie. The plot deals with sexual hijinks as the three friends search for any opportunity to enjoy the 'company' of the opposite sex. Unlike the American counterparts with similar coming-of-age themes (i.e., Porkys, Grease, American Pie, et al), the LEMON POPSICLE films feature graphic nudity and sexual coupling. This German/Israeli series (shot in Israel, in English) is an ongoing production with sequels still being made today; however, it remains virtually unknown in the United States.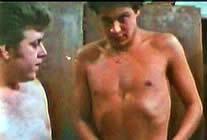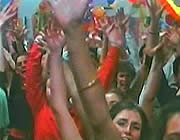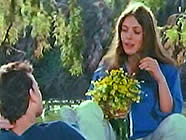 A German/Israeli film in English language; fullscreen format, uncut (87 min.), DVD encoded for ALL REGION NTSC, playable on any American machine. Extras include theatrical trailer..