Pauline Chan and Isabelle Chow in Steamy HK Erotica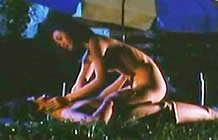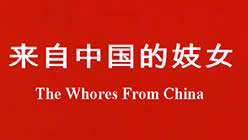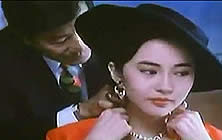 Original Chinese title: WO LAI ZI BEI JING [Whores From Beijing]
also known as BAD GIRLS FROM CHINA and GIRL FROM CHINA

director: Wong Tai Lo (as Taylor Wong)
starring Isabelle Chow (Wang Chow) · Pauline Chan Bo-Lin · Jimmy Au · Chan Sai-Tang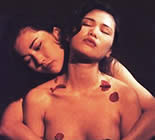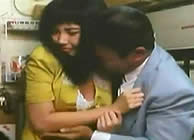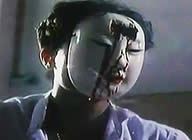 Chow Ying (played by Isabelle Chow) is a naive young woman from Beijing who arrives in Hong Kong looking for her dream life. She has arranged to stay with her wealthy uncle but she soon discovers he is a disgusting pervert. Ying quickly moves out and begins working at a cosmetic counter in a neighborhood store where she meets a young man named Kent. He is very possessive and starts pushing Ying to marry him. Meanwhile, the girl's boss begins to sexually harass her. Ying bumps into Au Fung (Pauline Chan), an old friend from China, who is making money as a prostitute. Au Fung convinces Ying to start using sex to further her career.
Filmmaker Wong Tai Lo was an independent Hong Kong director who made movies for a variety of Hong Kong studios from 1980 through the mid '90s. He retired in the aftermath of the Chinese takeover when the studios relocated to Beijing. Usually operating as Taylor Wong or Norman Chan, he is best known for his freewheeling erotica which includes the unconventional HK version of the "Julia Roberts/Richard Gere"  hit PRETTY WOMAN, Amy Yip's CHINA DOLLS and Loletta Lee's GIRLS UNBUTTONED.
The major attraction here lies in the two stars. Isabelle Chow and Pauline Chan were two of the hottest HK starlets in the nineties. Isabelle had just come from her breakout role (of Shui Chu) in SEX AND ZEN while Pauline was riding the success of ESCAPE FROM THE BROTHEL and BEHIND THE PINK DOOR.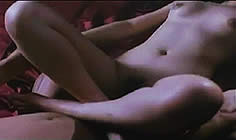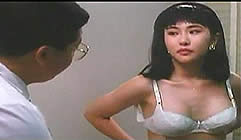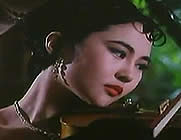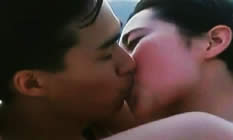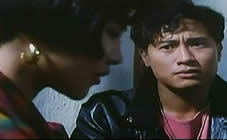 A Chinese/Hong Kong film with English/Chinese subtitles; widescreen format, (96 minutes),
DVD encoded for ALL REGIONS NTSC; extras include selected trailers.