One of the Legendary Anthony Steffen Spaghetti Westerns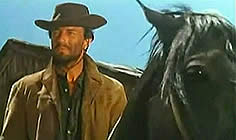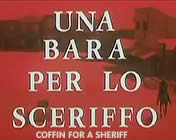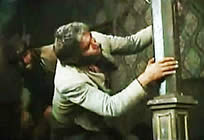 original Italian title: UNA BARA PER LO SCEFIFFO [A Coffin For The Sheriff]
also known as: THE LONE AND ANGRY MAN

director: Mario Caiano
starring Anthony Steffen · Eduardo Fajardo · Jorge Rigaud · Luciana Gilli · Arturo Dominici (as Arthur Kent)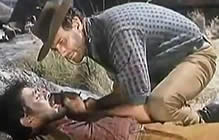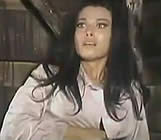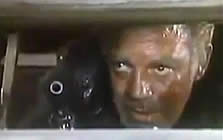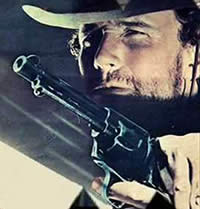 A mysterious gunslinger named Shenandoah arrives in Richmond, a town under the control of the criminal Rojo. Shenandoah quickly falls in with the group of outlaws, but he has a hidden past: he is actually former US Marshal Joe Logan and he is on a revenge mission, searching for the gang who raped and murdered his wife two years ago.
Mario Caiano began directing his own projects in the late '50s after working with a numerous filmmakers as scriptwriter and assistant director. He made many successful Spaghetti Westerns [including this one and RINGO FACE OF REVENGE but he was best known for helming the Barbara Steele horror film THE LOVERS FROM THE TOMB and THE MANIAC RESPONSIBLE. Mr Caiano died from natural causes September 2015 at age 82.
Anthony Steffen, born Antonio Luiz De Teffè in Rome Italy, was one of the few consistently bankable stars of Spaghetti Westerns. His name became synonymous with the genre as he starred in many of the great ones... SEVEN DOLLARS ON THE RED and DJANGO THE BASTARD. But over the years. Anthony Steffen has also appeared in many shockingly good non-Spaghetti Westerns. That list would include: the S&M thriller NIGHT EVELYN CAME OUT OF THE GRAVE, Mario Gariazzo's PLAY MOTEL, Marisa Mell's perverse thriller THE CHAINED , the sexy giallo TROPIC OF CANCER plus his final film, Pasquale Fanetti's THE LOVES OF LADY CHATTERLEY. Mr Steffen died from cancer at age 73, July 2004.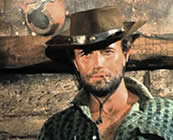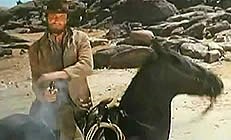 An Italian film in English language; widescreen format, fully uncut version (86 minutes), DVD encoded for ALL REGION NTSC; extras include original trailer.