Story of the Devil-Wizard who Founded the Templar Masons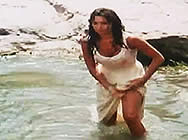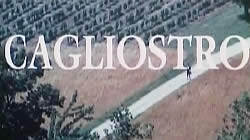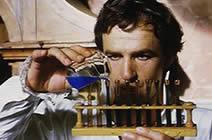 Original Italian title: CAGLIOSTRO NELL'OMBRA DELLA MORTE [Cagliostro In the Shadow of Death]
also known as RITO INFERNAL (Infernal Rites) and THE COLLAR AFFAIR

director: Daniele Pettinari
starring Bekim Fehiu · Curd Jurgens · Ida Galli (as Evelyn Stewart) · Rosanna Schiaffino · Luigi Pistilli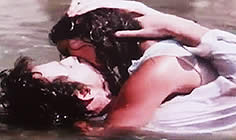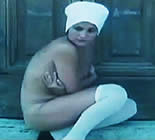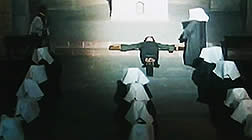 After studying the occult, an Italian count named Alessandro Cagliostro returns to his castle claiming he had been granted the gift of supernatural powers. Based on the true story of Cagliostro, the reality of his condition is as contradictory as the legends themselves. Some people honored him as a divine healer while others condemned him as a charlatan. In this story, he has two purposes to his life: first, to travel throughout Europe healing the poor; and second, to organize a secretive cult [The Knight Templars] of unorthodox religious beliefs. His very existence is seen as a threat to the 18th century government officials. They involve the Pope and the regal house of France to eliminate him.
Here is a major, controversial film from first time director Daniele Pettinari that didn't win any friends at the Vatican. The film was condemned by the Catholic Church - which had more influence in 1975 than it does today - and filmmaker Pettinari found the Industry had closed their doors to him much like the experience of the character in his movie. Mr Pettinari would make only one other feature La Borgata DeiSogni (The Region of Dreams), a boxoffice and critical failure in 1978 before disappearing from the scene.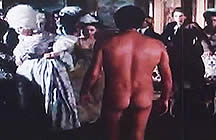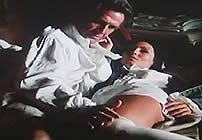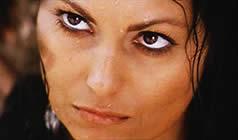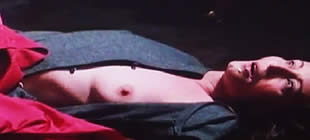 An Italian film in English language; fullscreen format, uncut version (101 minutes),
DVD encoded for ALL REGIONS NTSC; extras include selected theatrical trailers.