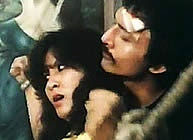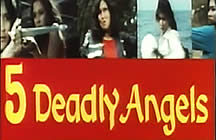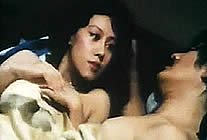 Original Indonesian title: 5 CEWEK JAGOAN [5 Deadly Angels]

director: Danu Umbara
starring Yatti Octavia · Lydia Kandou · Debbie Cinthya Dewi · Dana Christina · Eva Arnaz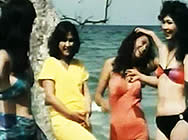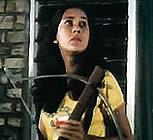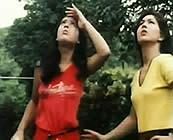 A brilliant - yet conscientious - scientist develops the "deadliest explosive the world has ever known" but soon it falls into the hands of a criminal organization headed by the evil Bruto. The five angels assist the International police organization to stop the potential reign of terror. This Indonesian film, obviously inspired by Charlie's Angels and the numerous Asian spinoffs (ie, CHAI-LAI ANGELS, DEADLY ANGELS, SO CLOSE, et al) features an elite group of female fighters with a secret identity and great knowledge of martial arts.
The film also answers the question: 'Are you happy to see me or do you have a crocodile in your pocket?"

Danu Umbara is one of the few female directors in the Asian marketplace. She made 20+ films in Indonesia between 1966-1988 including JUNGLE VIRGIN FORCE. Ms Umbara died during surgery in May, 1981 at age 42.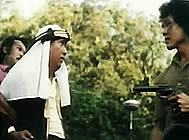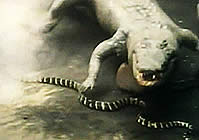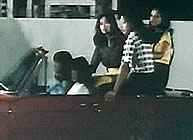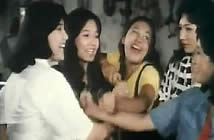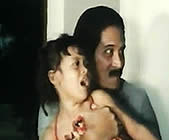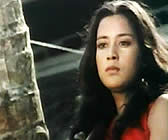 An Indonesian film, in English language; fullscreen format, uncut version (90 minutes),
DVD encoded for ALL REGIONS NTSC; extras include selected trailers.