Three Gunmen challenge dictator Julius Cesare in the West!
The Most Bizarre Spaghetti Western Ever Made!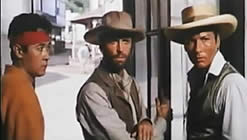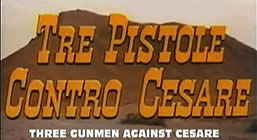 Original Italian title TRE PISTOLE CONTRO CESARE [Three Gunmen Against Cesare]
also known as DEATH WALKS IN LAREDO and THREE GOLDEN BOYS

director: Elio Petri (as Enzo Peri)
starring Thomas Hunter · James Shigeta · Nadir Moretti · Femi Benussi · Delia Boccardo · Enrico Maria Salerno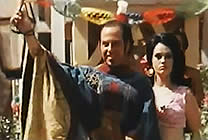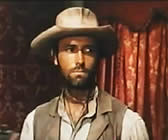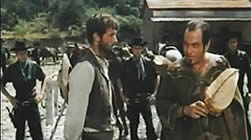 What a bizarre Spaghetti Western! A gunman named Whitaker Selby teams up with his half brothers - a French hypnotist and a Japanese kung-fu expert - to fight an eccentric megalomaniac who killed their father. This man believes he is the descendant of Julius Cesare and, as such, controls the entire territory from his castle perched on a hilltop above the town Laredo. He wears tunics and robes, soaks in steam baths, surrounds himself with beautiful slave girls, and executes his enemies in the coliseum.

Easily this is the strangest Western, a combination of American and Italian quiche by director Enzo Peri (believed to be arthouse filmmaker Elio Petri having fun between his more serious projects) and Cesare is played by Italian thespian Enrico Maria Salerno, a noted award-winning actor who made 100+ films between 1948 and his death in 1992. This was an early project for siren Femi Benussi. She also starred in the thriller MOTIVE FOR MURDER and SAMOA QUEEN OF THE JUNGLE the same year and EROTIC NIGHTS OF POPPEA in 1970.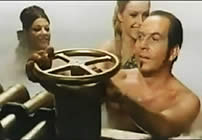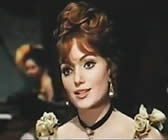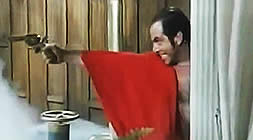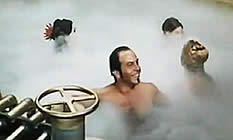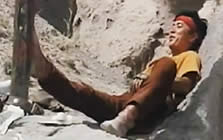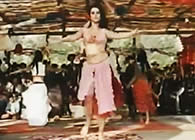 An Italian film, in English language; widescreen format (16:9), (84 minutes),
DVD encoded for ALL REGIONS NTSC; extras include selected trailers.