A Lurid, Sleazy Tale of Prostitution from Kao Pao Shu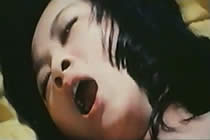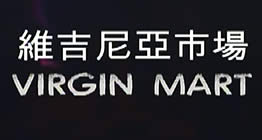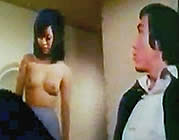 Original Chinese Title: FAN MAI REN KOU
director: Kao Pao Shu
starring: Woo Gam · Eddy Ko Hung · Wong Yuen-San · Ting Pei · Sek Kin · Elaine Kam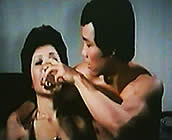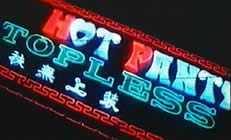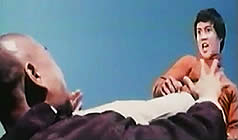 The meandering plot seems to be interested in a "warning to parents" to protect their children and keep them from falling into lives of prostitution and drug abuse. But after that initial concern, the film delves into one perverse sequence after another. Most of the story surrounds the lives of whores and the men they've either deceived or entertained. The characters include gangster big boss Qiang Han (Sek Kin), a variety of prostitutes including Lin Ying (Woo Gam) and Betty (Ting Pei), their pimp Mao Song (Eddy Ko Hung) and the hero Kang Tai (Wong Yuen-San). The [unlikely] hero Kang Tai accidentally kills his slutty girlfriend in a fit of rage but that 'mistake' makes him a blackmail target for the mob. He eventually takes law into his own hands and get revenge.
Filmmaker Kao Pao Shu was one of a handful of Chinese female directors. She began her career in Taiwan as an actress, co-starring in 30+ films between 1952-1968, before moving to Hong Kong where she joined the powerful Shaw Bros stable. After a short assistant director stint as Baoshu Gao in 1970, Miss Kao began helming her own productions. These were mostly projects for independent studios like Park Films. She retired from the movie business in 1981, after appearing 85+ films and directing 11 more. Ms Kao Pao Shu died in July 2000 after complications with a medical surgery. She was 61 years old.
The Asian preoccupation with "Virgin" in a film's title has always been a mystery, espcially when the characters are clearly not virgins. This is certainly true of the movie here (prostitutes are essentially the direct opposite of virgins) but this also holds true in other equally perplexing Asian productions: VIRGIN POWER, VIRGINS FROM HELL, VIRGIN APOCALYPSE, VIRGIN EXPERIENCE, et al.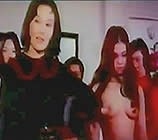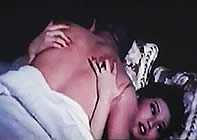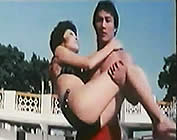 A Chinese film in English language; widescreen format (16:9), uncut (92 minutes)
DVD encoded for ALL REGION NTSC FORMAT; extras include selected theatrical trailers.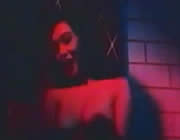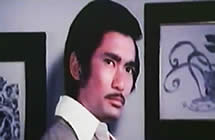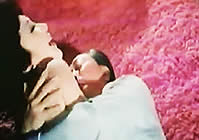 Nudity/Violence/Sexual Situations/Prostitution/Rape/Drugs
for Mature Audiences only