The Original Fully Uncut English Language Print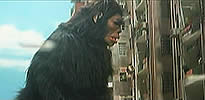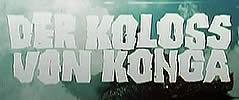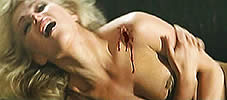 original International title: MIGHTY PEKING MAN
also known as GOLIATHON and ASIAN KING KONG
original uncut German release DER KOLOSS VON KONGA (Colossus of the Congo)

director: Ho Menga-Hua (Ho Menga)
starring: Evelyne Kraft · Danny Lee · Cheng Cheng-Feng · Chen Ping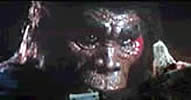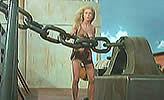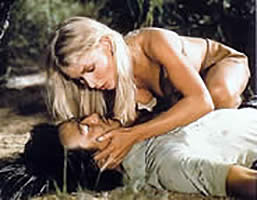 By now, most every cult-movie enthusiast has heard of (and seen) this incredible movie. But very few have seen the uncut version which features the Evelyne Kraft nude scenes [top left and bottom left] because those were only included in the original German release. Here, now is the fully uncut Euro, English language print (which also includes the original ending). Essentially, it's an over-the-top Hong Kong version of King Kong; but Evelyne Kraft steals the show as the beautiful blond jungle girl. Fresh from her performance in Franx-Joseph Gottlied's German horror film LADY DRACULA and the Shaw Bros' DEADLY ANGELS, Evelyne brings an incredible amount of screen sexuality to this production. Also starring a very young Danny Lee.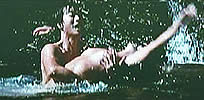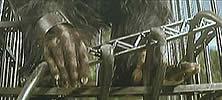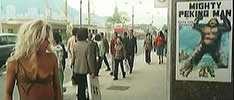 German release of a Hong Kong film in English Language; widescreen format, fully uncut version (91),
DVDs encoded for ALL REGION NTSC; extras include theatrical trailer.