Special 4 Disc Package
2 Blu-Ray, 1 DVD and 1 Soundtrack CD + a Ton of Extras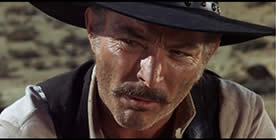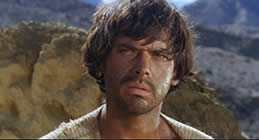 Original Italian Title: LA RESA DEI CONTI

director: Sergio Sollima
starring: Lee Van Cleef · Tomas Milian · Fernando Sancho · Neives Navarri · Gerard Herter · Walter Barnes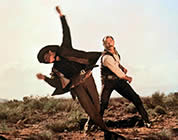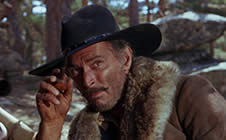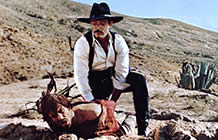 Generally considered the best non-Sergio-Leone Spaghetti Western and certainly Lee Van Cleef's most memorable role. He plays Texas lawman Jonathan Corbett, who accepts the job of tracking down Cuchillo, a Mexican bandit accused of raping and murdering a little girl. The search is long and hard. Eventually it takes Corbett into Mexico, where he reunites with his employer, the senator and his henchmen. These men turn the pursuit into a cold-blooded sport hunt complete with dogs and high-powered weapons, but Corbett begins to realize the truth. He has been duped by these dangerous men.
This film remains Sergio Solima's most remarkable achievement. He also directed a sequel called RUN MAN RUN starring Tomas Milian but not Lee Van Cleef.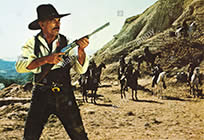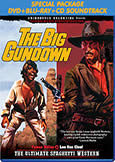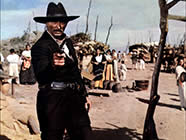 An Italian film, Four Disc Deluxe Edition Two Blu-rays (Theatrical and Longer Italian Version with subtitles), One DVD (Theatrical) And One Bonus CD Soundtrack; widescreen format, DVD encoded for REGION 1 NTSC, playable on any American machine. Tons of Extras.