Charismatic Raizo Ichikawa in Epic Gangster Film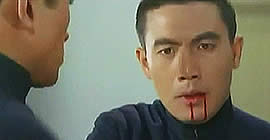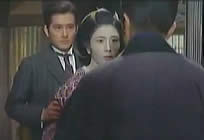 Original Japanese Title: WAKA OYABUN SHUTSUGOKU

director: Kazuo Ikehiro
starring: Raizo Ichikawa · Yukiji Asaoka · Mikiko Tsubouchi · Goichi Yamada · Koichi Mizuhara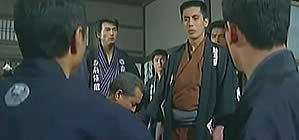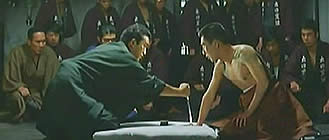 Set at the turn of the Showa Era, the son of a gangster boss gives up a navy career to avenge the murder of his father. Young Takeshi carefully plots the destruction of the opposing (evil) yakuza gang so that his (good) yakuza gang can prevail. As other critics have pointed out, the plot is uncomfortably similar to that of Godfather II which would not be made for another ten years. Interestingly, despite the proven International success of this motion picture, it has never been released in the United States.

Kazuo Ikehiro is a legendary Japanese filmmaker, still active today in his '90s. He has directed both television and big screen productions since the early '60s but he's best known for episodes of the Baby Cart TV series (Lone Wolf and Child), many Zatoichi films, and the BAND OF ASSASSINS motion pictures.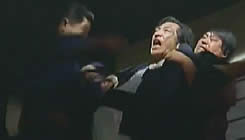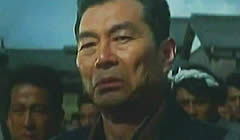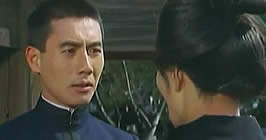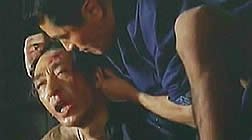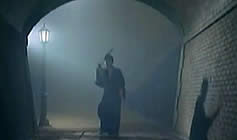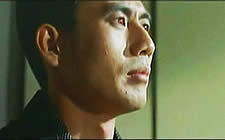 A Japanese film with optional English subtitles; widescreen format, (89 min.), DVD encoded for ALL REGION NTSC, playable on any American machine. Extras include theatrical trailer.