"One Step up from the Gutter and One Kiss away from Jail!"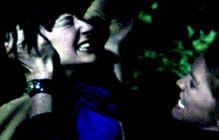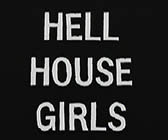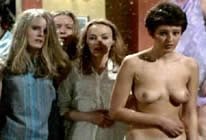 also known as THE SMASHING BIRD I USED TO KNOW and GIRLS OF SHAME

director: Robert Hartford-Davis
starring: Renee Asherson · Dennis Waterman · Madeline Hinde · Maureen Lipman · Lesley-Anne Down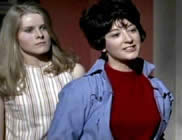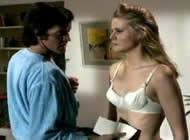 After her mother's new boyfriend tries to rape Nicki Johnson, she stabs and seriously injures him. As a result, Nicki is sent to a prison for wayward girls where she forms an alliance with a lesbian chum and plots an escape.
Robert Hartford-Davis was a British filmmaker who made a number of exceptional cult films (ie, of course this one, plus BLACK TORMENT, Corruption, et al) and unfortunately quite a few not-so-good ones (Murder in Peyton Place, Cat and Dog, and others). In 1972, he moved to Los Angeles to direct a blaxplotation version of Peter Gunn called Black Gunn. Lured by ABC television, he became involved in their Family series (1976-80) and other projects. A heart attack cut his life short in June 1977. Mr Hartford-Davis was 53 years old.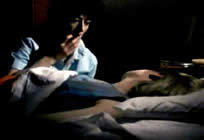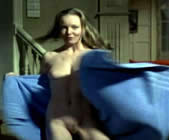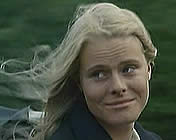 A British production in English language; widescreen format, uncut (92 min.), DVD encoded for
ALL REGION NTSC, playable on any American machine. Extras include original trailer.