Belinda Lee in Controversial Film from 1959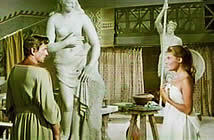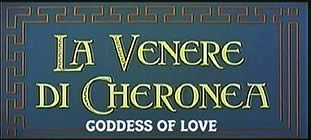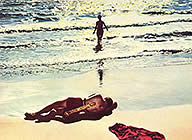 original Italian title: LA VENERE DI CHERONEA [The Venus of Cheronea]
also known as APHRODITE, GODDESS OF LOVE

director: Fernando Cerchio and Viktor Tourjansky
starring: Belinda Lee · Jacques Sernas · Massimo Girotti · Claudio Gora · Carmino Pilotti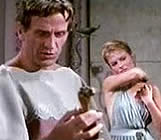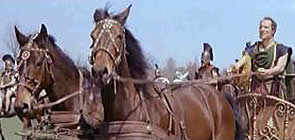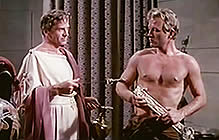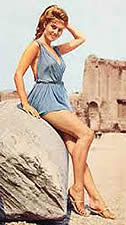 Here's the film that pushed the limits of 50's Up-Tight Cinema to the edge. Belinda Lee plays Iride, a pure and innocent slave of sculptor Praxiteles and model for his statue of the goddess Aphrodite. One day she finds an injured Macedonian soldier named Laertes washed up on the beach and she takes him home. Naturally the two fall for each other but are not aware of the trouble their relationship is causing.
  British born actress Belinda Lee left England for Italy in the late '50 after a messy divorce with her manager husband Cornel Lucas. In Rome, she immediately began working on this film. A couple years later, while making MESSALINA IMPERIAL VENUS, she met mondo filmmaker Gualtiero Jacopetti (the director for MONDO CANE, GOODBYE UNCLE TOM, et al). The two became lovers. Two years later, while he was shooting WOMEN OF THE WORLD in Las Vegas, she flew to the States to join him. Belinda, Jacopetti and co-director Paolo Cavara (of WILD EYE fame) decided to take a road trip to Los Angeles. Tragically, they lost control of their speeding car. It flipped. Belinda Lee was thrown from the vehicle and died of a broken neck, March 1961. She was 26.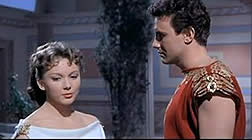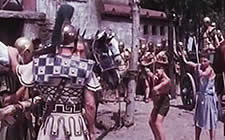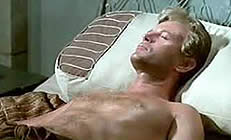 An Italian film, with English subtitles; widescreen format, uncut version (85),
DVDs encoded for ALL REGION NTSC; extras include selected trailers.