The True Heir to "American Graffiti"
Before Porky's, The Wanderers, Grease, Fast Times At Ridgemont High
Totally Uncut International Version 18+ Only!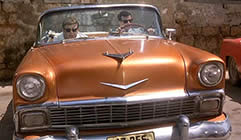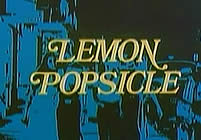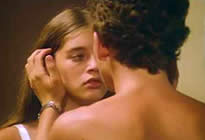 also known as GOING ALL THE WAY and GROWING UP and JUKEBOX

director: Boaz Davidson
starring: Yifrtach Katzur · Anat Atzmon · Jonathan Segal · Zacki Noy · Devorah Kidar · Ophelia Shirel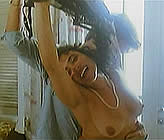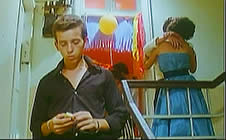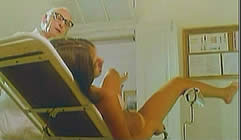 "The Last American Virgin" was a remake of this film. The big difference is that movie was set in the '80s while this one romps through a landscape of the '50s (with an incredible soundtrack to match!). The film follows the exploits of three sex-starved teenagers. Benji is the "quiet" who one falls for a girl named Nikki at a party. She's not interested in him but takes a shine for his best friend Bobby, the "good looking one." Eventually, Nikki succumbs to Bobby's advances and gets pregnant. Of course, he dumps her. Benji helps Nikki arrange an abortion (and pays for it) at which point.... No, enough about that part of the plot. Suffice to say, this is not a kid's movie. Other vignettes involve their sexual hijinks with an Italian nymphomaniac and yet another shows them having sex with a prostitute, an encounter that introduces the boys to genital crabs.
This German/Israeli film (shot in Israel) was an International hit but remains virtually unknown in the States.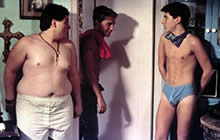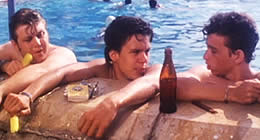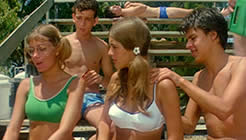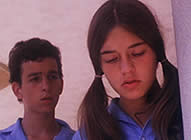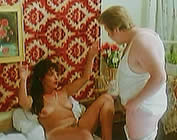 A German/Israeli film in English language; widescreen format, fully uncut (112 min.), DVD encoded for ALL REGION NTSC, playable on any American machine. Extras include theatrical trailer.