Pop Starlet Maimi Yajima's Zombie Movie from director Kenji Murakami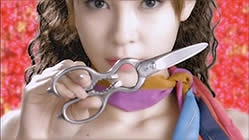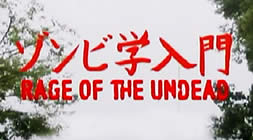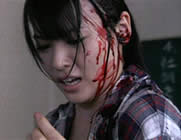 Original Japanese title: ZONBIDEO [Zomvideo]
also released as ANDEDDO NO IKARI [Rage of the Undead]

director: Kenji Murakami
starring: Akari · Maimi Yajima · Mai Hagiwara · Saki Nakajima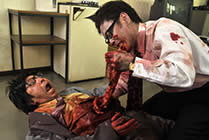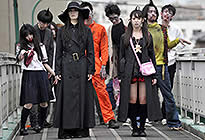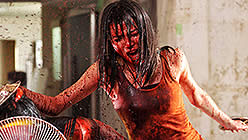 There's a zombie outbreak. A group of office co-workers, desperate to survive, are lucky enough to find a video explaining how to deal with a zombie apocalypse. They learn how to make weapons from standard office supplies, what to do when zombies congregate at the building's doors, and other indispensable advice. As it turns out, one of the co-workers is a geek who has seen more living dead movies than anybody should admit to (and he lists them to prove his credentials). He obviously proves to be very valuable, not to mention annoying to everyone else. All this leads to the foundation for this late-in-the-game zombie movie triumph.

Asian filmmakers have delivered some of the best Zombie thrillers, dating back to must-see classics like VERSUS, WILD ZERO, JUNK, and (from Hong Kong) the Cat III ZOMBIE 108. Even today, when absolutely EVERYONE is sick of the genre (thanks mostly to the absurd speeches and inept posturing of what has become of television's Walking Dead since all the good directors left the series), some entertaining zombie films are still coming from the East. I AM A HERO is a great recent example of this. And now, here is a refreshing new project - produced by a frustrated anime director and his crew - that should be seen and appreciated by the cult fans.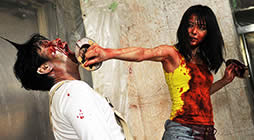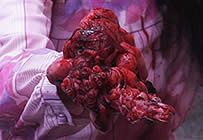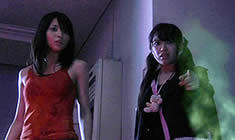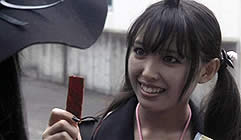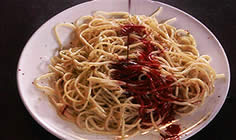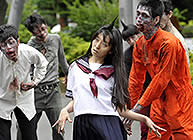 A Japanese film with English subtitles; widescreen format, uncut version (73 min.), DVD encoded for ALL REGION NTSC, playable on any American machine. Extras include selected trailers.