A Tense Nightmare of a Film!
SOMETHING IS OUT THERE...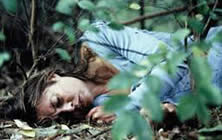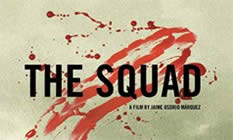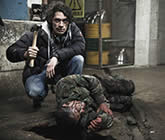 Original Colombian title: EL PARAMO [The Squad]
also known as NO SABIAN LO QUE IBAN A ENFRENTAR [They Didn't Know What They Would Face]

director: Jaime Osario Marquez
starring: Juan Pablo Barragan · Alejandro Aguilar · Daniela Catz · Marcio Navas · Nelson Camiayo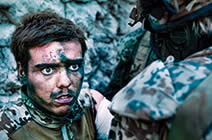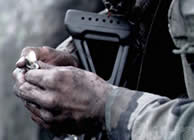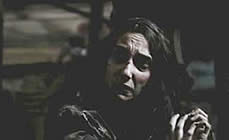 After losing contact with a military base in the mountains, a squad is dispatched to investigate. Upon arrival, they find only a silent woman in chains. The team gradually begins to react to their isolation, creating doubts and fear about the identity of the strange woman and her true nature. Is she a terrorist? A victim? Or something else?
This film falls into the psychological horror genre, conceptually similar to Kong Su-Chang's R-POINT. It also packs a wallop as the soldiers lose faith in the others and themselves, forcing them to become more and more bloodthirsty. The tension is astonishing and doesn't let up until the conclusion. But even at that point, brace for the ultimate surprise.
Hollywood remake options have already been purchased by Scott Lastaiti (the producer of Turistas).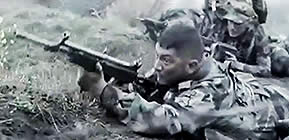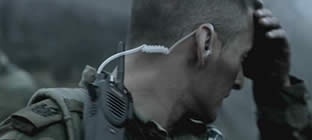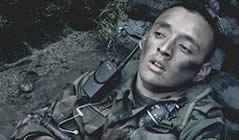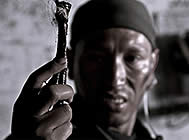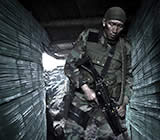 A Colombian film with English subtitles; widescreen format, uncut version (102 min.), DVD encoded for ALL REGION NTSC, playable on any American machine. Extras include selected trailers.