Obscure British Sex Comedy from director Arnold Miller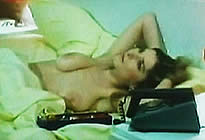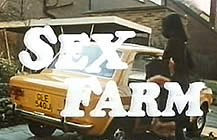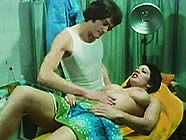 also known as FRUSTRATED WIVES

director: Arnold Miller
starring: Hilary Labow · Kim Alexander · Amber Kammer · Tristan Rogers · Barry Rhode · Gilian Brown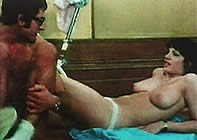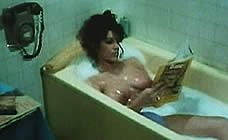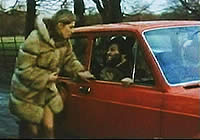 Two frustrated housewives, bored and neglected by their husbands, decide to go to a 'sex clinic' in the country. Some of the audience will be surprised (if not offended) by the brash sexual politics of the film, especially how molesting and unwanted sexual harassment is treated like a joke. Women are not treated well in this film but that is rather typical for sex romps in the less-enlightned '70s.
The female lead, Hilary Farr (working here under the pseudonym Hilary Labow), also co-starred as Betty Munroe in Rocky Horror Picture Show but she is better known for her successful television career in Canada (and would probably rather forget about this film). Shortly after this project, Tristan Rogers left the UK for television work in the United States. He has enjoyed meaty roles in numerous soaps including Bad and The Beautiful, General Hospital, and currently (as Colin Atkinson) on The Young and The Restless.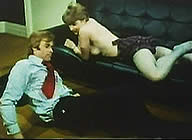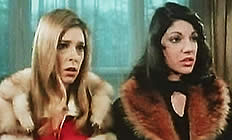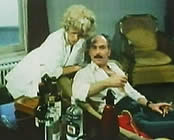 A British film in English Language; fullscreen format, uncut version (85 min.), DVD encoded for ALL REGION NTSC, playable on any American machine. Extras include selected trailers.