As Real as Being in Greenwich Village in 1963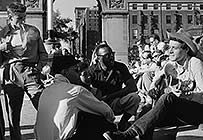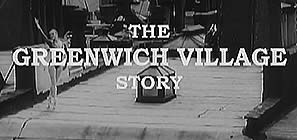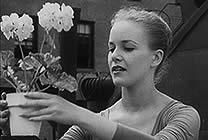 Also Known As: LOVE AS THEY PLEASE (reissued title)

director: Jack O'Connell
starring: Robert Hogan · Melinda Cordell (as Melinda Plank) · Tani Seitz · Sunja Svensen · John G. Avildsen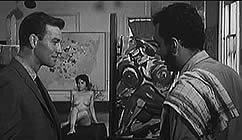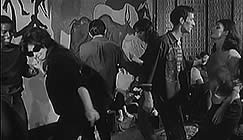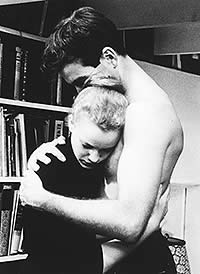 What a weird, provocative career for Jack O'Connell. He was an American Madison Avenue ad-man who (somehow) became Michelanglo Antonio's assistant director for L'Adventura in 1960. Four years later, he wrote and helmed this movie (for which he won best new filmmkaker award at the Venice Film Festival). Then four years later, he went to San Francisco to director a hippie documentaryREVOLUTION, followed by the seemingly incongruous SWEDISH FLY GIRLS.
A struggling beat writer dumps his pregnant dancer girlfriend when she starts pushing him for a marriage commitment. He runs off with a wealthy socialite but soon realizes his mistake and returns to the Village to make amends. But too late. His girl is now dead from a back alley abortion.
This was the debut project for future director John G. Avildsen (best known for the amazing cult films JOE and NEIGHBORS, as well as the first Rocky). He is the assistant director here and also one of the stars.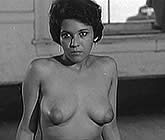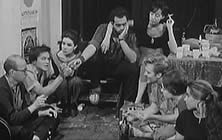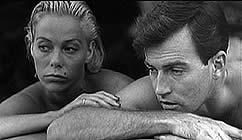 A Taiwanese film, dubbed in English Language; fullscreen format, fully uncut (92 minutes),
DVD encoded for ALL REGION NTSC WORLD FORMAT; extras include selected trailers.