Cross The Border into Mayhem... You Don't Belong Here!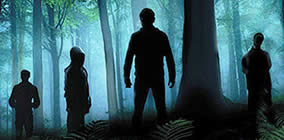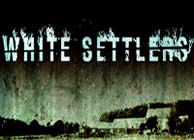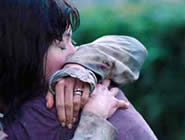 Also known as: BAD LANDS (edited version)

director: Simeon Halligan
starring: Pollyanna McIntosh · Lee Williams · Joanne Mitchell · Dominic Kay · Garth Maunders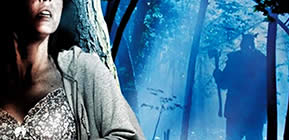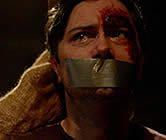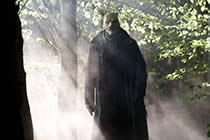 Ed and Sarah are spending the first night in their new home, an isolated farmhouse on the Scottish border. They hope this will be a new beginning away from their stressful London lives. At sunset, they fall in love all over again as they wander through the woods on the edge of their property. But as darkness falls, Sarah begins to feel an uneasiness coupled with the suspicion that they are not alone. Husband Ed goes to check on an unusual sound in the barn and everything becomes a living nightmare. Too late, they suddenly realize they do not belong here. And they certainly aren't welcome either.
This British thriller was released during the tumultuous anxiety in the aftermath of the Scottish independence referendum wherein the voters of Scotland agreed (by a narrow margin) to stay part of the UK. But the animosity and distrust between the Brits and the Scots reached an uncomfortable level. Some say this film added more fuel to the fire while others insist it merely serves as a reflection the times. Essentially, this film has become the British Deliverance.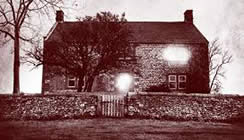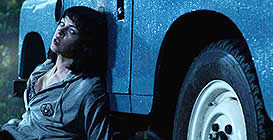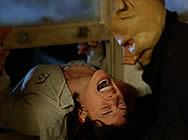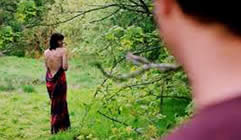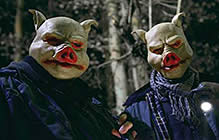 A British film in English language; widescreen format, fully uncut version (83 min.), DVD encoded for ALL REGION NTSC, playable on any American machine. Extras include original trailer.