Miyuki Yokoyama's Second Film in the 'Franchise of Cruelty' Series
CLICK HERE FOR LIPSTICK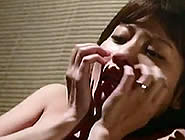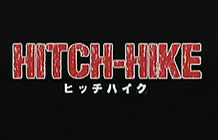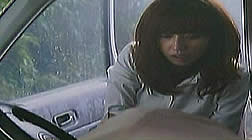 director: Ainosuke Shibata
starring: Miyuki Yokoyama · Hiroaki Kawatsure · Shoichi Matsuda · Chieau Tui · Go Kanma · Musuki Koga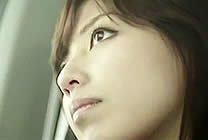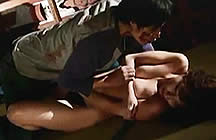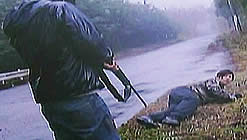 Brutish husband Yoshio and his wife Saeko are together on a road trip. Their drive takes a wrong turn when now-drunk Yoshio decides to pick up a hitchhiker who appears to be a stranded fisherman. Once inside the car, this stranger turns out to be a wanted criminal, specifically a bank robber and serial killer. The couple are forced to participate in his sick charade until Saeko takes revenge.
Even though Miyuki Yokoyama was recognizable through various social media sites since 2010, especially as a result of her Digital Channel DC 69, this is considered her second official production, proceeded by LIPSTICK. These films are part of her 'franchise of cruelty' which includes four entries at this time, each produced by Ainosuke Shibata.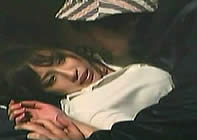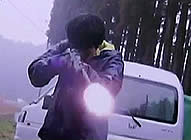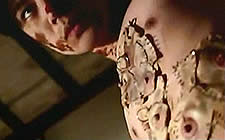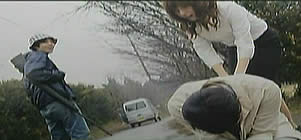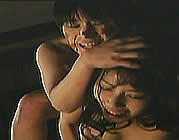 A Japanese film with English subtitles; widescreen format, uncut version (70 min.), DVD encoded for ALL REGION NTSC, playable on any American machine. Extras include original trailer.