A 'Lost' - Virtually Unknown - Yet Absolutely Great Erotic Film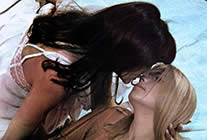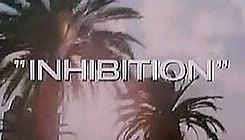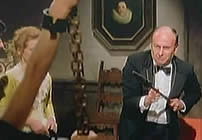 Original Italian title: INIBIONE [Inhibition]
Original German title: DEIN WILDER ERBEERMUND [Your Wild Strawberry Mouth]

director: Paolo Poeti (as Paul Price)
starring: Claudine Beccarie · Ivan Rassimov · Ilona Staller · Cesare Barro · Adolfo Caruso · Patrizia Gori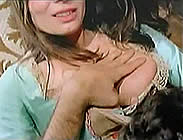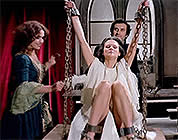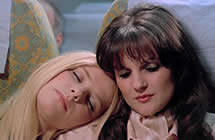 After years of sexual brutalization at the hands of her sadistic husband and his friends, wealthy heiress Carol Levis struggles to regain her sense of identity after his death. As a result, not only does Carol become ruthless in business, but she also finds pleasure in humiliating her young secretary, Anna. When Carol attempts to exert her sexual power over rogue adventurer Peter Smart, he turns the tables on her.
With this project, Claudine Beccarie had hopes of a major career change. Previously, she had become one of the biggest stars in French porn (starring in 40+ XXX productions between 1972-78). Now, Claudine wanted to cross into legitimate cinema with this film. It was her first starring role in a mainstream motion picture [albeit an erotic motion picture] and she delivered a performance with an authenticity never displayed in her hardcore work. Her character is complex far beyond typical for this type a film, shifting effortlessly from pathos, to anger and ultimately to vulnerability. However, when INHIBITION was released in France, the Paris distributor inserted various hardcore scenes (from some of her previous movies) into the film, derailing Claudine's wish to be considered a serious actress. She vehemently protested by going on hunger-strike in front of the theater. But her efforts proved fruitless - causing a wave of negative publicity for her personally - and bringing her career to a screeching halt. Hoping to capitalize on her 'unhinged' persona, Eurocine Studios hired Claudine for a series of Naziplotation movies (includingNATHALIE ESCAPE FROM HELL, TRAIN FOR HITLER and ELSA FRAULEIN SS) before she vanished from public life forever.
Interestingly, the costar here - Ilona Staller - took the opposite approach, leaving legitimate cinema (after a decade of making films like the lurid FIVE WOWEN FOR A KILLER, Brunello Rondi's I PROSSENETI [The Pimps] and the controversial thriller BESTIALIA) for a more lucrative life of hardcore porn and eventually politics (under the pseudonym Cicciolina).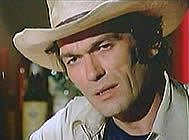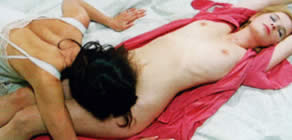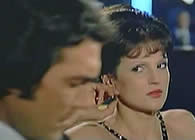 An Italian film with English subtitles; widescreen format, totally uncut version (101 min.), DVD encoded for ALL REGION NTSC, playable on any American machine.