All About the Rebellious Ones... The Rites of the Hippies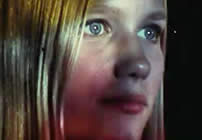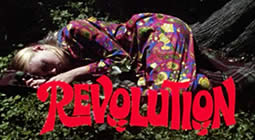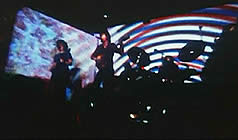 also known as HIPPIE REVOLUTION (edited reissue)

producer and director: Jack O'Connell
Documentary with No Narration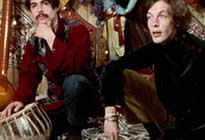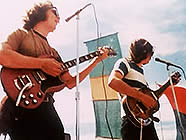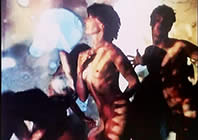 This is the original documentary shot by Jack O'Connell in 1968, not the 'improved' revised video which was released 30 years later. The film does exactly what it intends to do. Here is a chronicle that reflects the essence of San Francisco's Summer of Love. Here are the liquid light shows, love-ins, the aimless youth, angry cops, the SF band scene, drugs, nudity, and much more that made the Haight Ashbury counterculture scene explode. Hippiedom was such a fresh concept in the late '60's, but almost too volatile for documentation. Very few films were able to capture the revolution without bias. This one and the more exploitative LIKE IT IS remain the only viable venues to show the lunatic barefoot freedom and wide-eyed innocence that was the hippie revolution.

For many viewers today, the best parts of the film deal with the music, especially rare concert performances by Quicksilver Messenger Service and Country Joe & the Fish. Also on hand is Dan Hicks when he was the lead for the Charlatans, the Steve Miller Band, Tracy Nelson and Mother Earth and an actual clip of the Ace of Cups (arguably the first all female rock band).
An American film in English language; widescreen format, original film and totally uncut version (88 min.),DVD encoded for ALL REGION NTSC, playable on any American machine. Extras include theatrical trailer.