"The Best Horror Film of 1982" --Academy of Science Fiction, Fantasy and Horror
Banned in Great Britain as a "Video Nasty"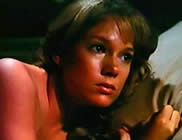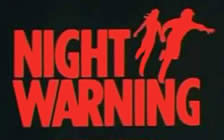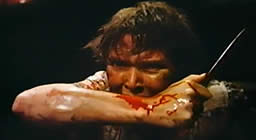 Also Known As: BUTCHER, BAKER, NIGHTMARE MAKER (edited version)

director: William Asher
starring: Jimmy McNichols · Susan Tyrell · Bo Svenson · Julia Duffy · Marcia Lewis · Bill Paxton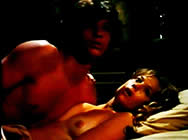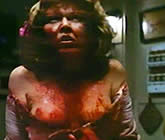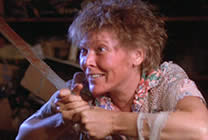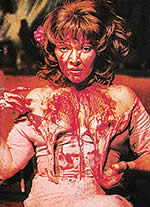 Billy Lynch is a teenager who lives with Aunt Cheryl after his parents are killed in a car accident. His aunt, however, is going insane and is now obsessed with sexual lust for Billy. She is willing to do anything to keep him for herself.
    Despite the perversely quirky plot, the film boasts a particularly strong cast. Bo Svenson- the staple for 50+ Euro productions (including MANIAC KILLER and Umberto Lenzi's PRIMAL RAGE) after a decade of American television - is solid as a homophobic police detective. Young Jimmy McNichol is perfect as a teen desperately trying to lead a normal life. Julia Duffy, best known for her 'Stephanie' character on TV's Newhart (1983-90), has her only nude scene here (in this uncensored print). The greatest of all though is Susan Tyrrell playing one of the most demented, twisted villains ever! Also among the cast is a young Bill Paxton in one of his earliest roles.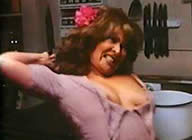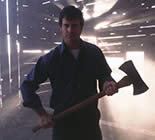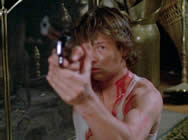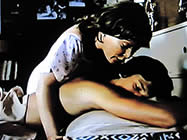 An American film, in English Language; fullscreen format, fully uncut (96 minutes),
DVD encoded for ALL REGION NTSC WORLD FORMAT; extras include original theatrical trailer.