English, Widescreen, Fully Uncut Print (103 Minute)!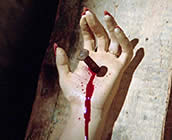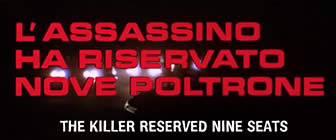 Original Italian Title: L'ASSASSINO HA RISERVATO NOVE POLTRONE

director: Giuseppe Bennati
starring: Rosanna Schiaffino · Chris Avram · Eva Czemerys · Lucretia Love · Paola Senatore · Janet Agren · Howard Ross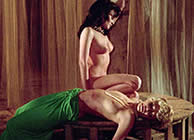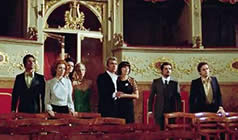 While this may not be the nastiest Giallo to come out of Italy [that honor must certainly go to GIALLO IN VENICE (aka GORE IN VENICE) or ARABELLA THE BLACK ANGEL], it does have its moments... one scene in particular. And it does have the distinction of featuring nude scenes from each of the impressive female cast, with the exception of Rosanna Schiaffino. The plot deals with an old, deserted theater where a small group of family and friends are killed for reasons unknown. Patrick, the rich aristocratic owner invites nine people to the theater after a cocktail party. But before long, they start getting murdered - in very unconventional ways - by an assassin in a sinister mask. Since the doors are locked and everyone seems to have a motive, it becomes obvious that the murderer is one of the guests. To further complicate matters, it also appears the theater harbors some sort of family curse.

The film is loaded with familiar faces: Lucretia Love from tons of Euro fare but best known for her sexy swashbucking role in Ruggero Deodato's ZENABEL. Paola Senatore and Janet Agren starred together in Umberto Lenzi's cannibal epic EATEN ALIVE; Individually, Janet made waves with the dark sex comedy LOVE GAMES and Paola made LIKE RABID DOGS before turning to hardcore. Chris Avram made tons of Spaghetti Westerns but is probably better known for his starring role in the counterculture thriller THE RAGE WITHIN and starlet Eva Czemerys is best known for Gerard Kikoine's erotic thriller FIRE UNDER THE SKIN. This was the final film directed by oldschool filmmaker Giuseppe Bennati after he helmed an Italian television series called Marcovaldo (1970-72). Mr Bennati died from natural causes at age 85 in September 2006.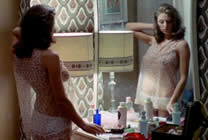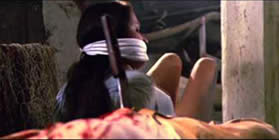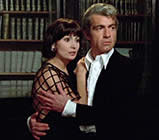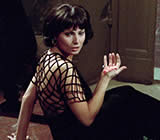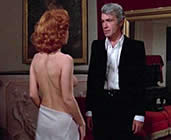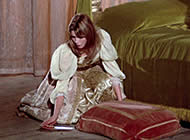 An Italian film in English language; widescreen format (16:9), uncut (103 minutes)
DVD encoded for ALL REGION NTSC WORLD FORMAT; extra includes original theatrical trailer.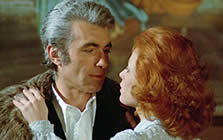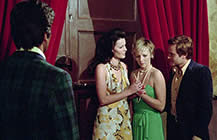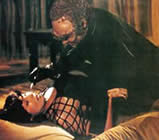 Graphic Violence/Nudity/Rape/Sexual Brutality/Drugs/Sexual situations
Recommended for Mature Audiences