An Obscure Martial Arts Fantasy from Chan Lit-Ban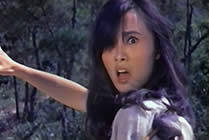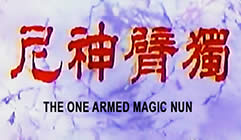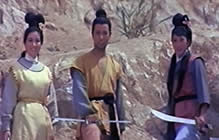 Original Chinese Title: DU BEI SHEN NI
also known as: THE SINGLE-ARMED HOLY NUN

director: Chan Lit-Ban
starring: Suet Nei · Lee Kui-On · Lui Kei · Sammo Hung · Sek Kin · Kien Shih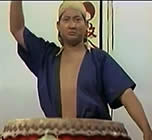 At the end of the Ming Dynasty, during the Chongzhen era, national security was crumbling as General Xiong feared he was on the verge of utter destruction at his outpost near the border. Wanting to save the life of his his niece, the General asks a loyal officer named Yuan Biao to escort Wen Feng back to the homeland. But enroute, their convoy is attacked by monsters and the niece gets kidnapped. The leader of the 'zombies' is a bandit named Jin Diao and she takes the girl back to Skull Mountain for a series of deadly martial arts ceremonies. Meanwhile, Yuan Biao is rescued by a magic, one-armed Buddhist nun named Yi Ye but her motives are less than honorable.
Veteran HK director Chan Lit-Ban helmed 20+ films between 1964-74, concentrating mostly on Martial Arts but he would occasionallymix that genre with horror elements (i.e., The Green-Eyed Demoness, 1967) but none of his other movies would embrace the supernatural/fantasy mayhem that this project embellished.He retired from filmmaking in 1974 to enter the garment industry; however Chan returned as an actor in 1995 (usually playing the villain) for TVB television. In November 2009, while waiting to shoot an episode of Off Peddler, Chan Ban-Lit complained of chest pains and fell into a coma in the dressing room. He was transported to the emergency ward of Tseung Kwan Hospital, where he died at the age of 66.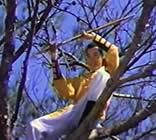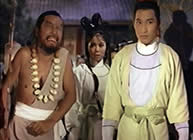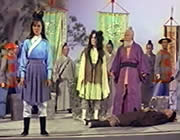 A Hong Kong film with English subtitles; widescreen format (16:9), uncut (92 minutes)
DVD encoded for ALL REGION NTSC WORLD FORMAT; extra include selected trailers.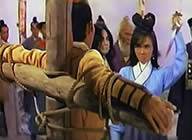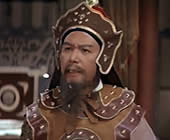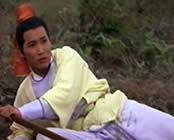 Graphic Violence/Cannibalism/Sexual Brutality
Recommended for Mature Audiences