"Yes- this IS the best Women-in-Prison film ever made.
Sure, Jess Franco made some hotties, but this takes the genre Oscar
for its combination of sensuality, brutality and downright steaminess."
                                                                                                              --correspondence 2, UK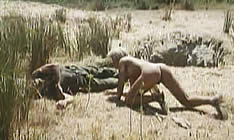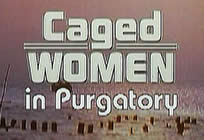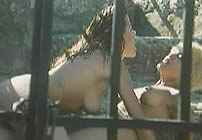 Original Italian Title: DONNE CAGED IN PURGATORIA
also known as CAGED WOMEN

director: Leanardo Lucchetti
starring: Pilar Orive · Isabel Libossart · Elena Wiedermann · Aldo Sandrell · Christian Lorenz · Rita Prospero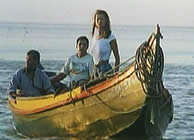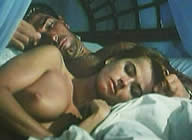 Young American tourist Janet Cooper goes on vacation to a remote South American country. After getting arrested by a corrupt cop and subsequently found guilty on trumped-up narcotics smuggling charges, Janet is incarcerated at an isolated castle located deep in the jungle that serves as a women's penitentiary. The brutal staff not only treats the inmates as their own sexual playthings, but the girls are also forced also forced into prostitution and become prey for decadent rich patrons who hunt them down like wild animals.
This was the debut project for Pilar Orive (sometimes credited as Pilar Oribe), a young beauty-pageant winner (Spain's Miss Euskadi) who migrated to Argentina shortly after the release of this film. She married South American pop singer Paolo Salvatore in 1995 and retired from motion pictures after making the obscure Andrea Bianchi film Fleshy Doll that same year.
Director Leanardo Lucchetti was part of the Lucio Fulci studio system, working mostly behind the scenes with that horror maestro. He wrote and directed a film produced by Fulci called BLOODY PSYCHO in 1989. During this time, Mr Lucchetti also began writing scripts for other non-Fulci productions including Klaus Kinski's NOSFERATU IN VENICE and two for his friend Pasquale Fanetti (Frank DeNiro), GAMES OF DESIRE and SCENT OF PASSION. He retired from the business when Fulci died in 1996.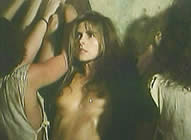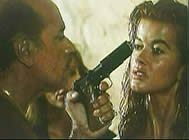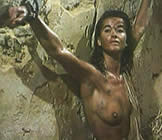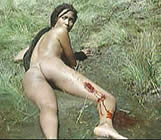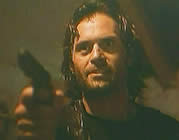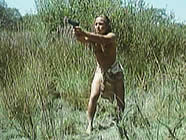 An Italian film in English Language; fullscreen format (16:9), uncut (91 minutes)
DVD encoded for ALL REGION NTSC WORLD FORMAT; extra include original trailer.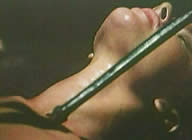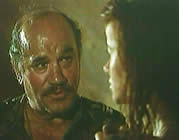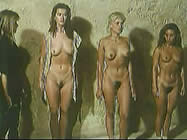 Graphic Violence/Nudity/Extreme Sexual Brutality/Lesbianism/S&M/Whipping/Drugs
Recommended for Adult Audiences