Complete English (99 min) and Spanish Versions (110 min) on One Extended Disc!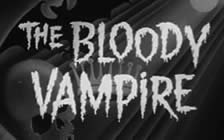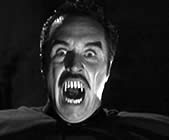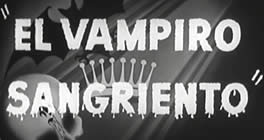 Original Mexican Title: EL VAMPIRO SANRIENTO

director: Miguel Morayta (Spanish Version) and Manuel San Fernando (English Version)
starring: Begona Palacios · Erna Martha Bauman · Raoul Farell · Betha Moss · Charles Agosti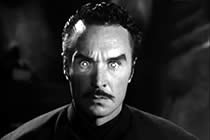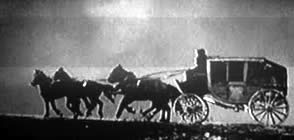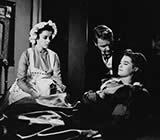 According to Mexican lore (at least according to this motion picture), a vampire can survive the usual wooden stake to the heart. To truly kill a vampire, Clammic acid (distilled from the black Mandragora flower which grows only in the ground where someone had been hanged) must be injected into the body. Eliminating vampires is the job for Dr. Ulysses Albaran, student of Wizard Cagliostro, and he is off to stop Count Siegried von Frankenhausen and his vampire horde. Of course, Frankenhausen has other plans and those include turning the whole world into vampires with him as their ruler.
Generally considered one of the best Mexican vampire films, this project from Miguel Morayta also features an amazing soundtrack, creepy cinematography and a shockingly good opening. He helmed 75 motion pictures from 1944 until his retirement in 1978. Mr Morayta died from natural causes in June 2013 at age 105.
Charles Agosti (sometimes Carlos Agosti), who plays evil Count von Frankenhausen here, starred in 150+ Mexican projects including the erotic thrillers SANTO: THE VAMPIRE AND THE SEX and DR SATAN AND BLACK MAGIC. Mr Agosti died at age 80, December 2002, in Los Angeles.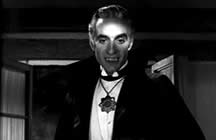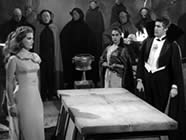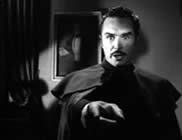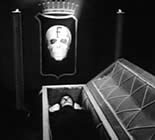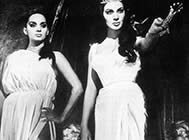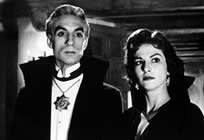 Two versions of a Mexican film: English Language and Spanish Language Prints; widescreen format (16:9),
uncut (99 and 110 minutes) DVD encoded for ALL REGION NTSC WORLD FORMAT; extra include original trailer.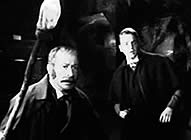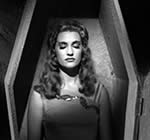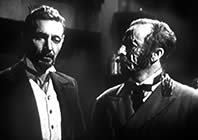 Violence/Sexual Brutality
Recommended for Mature Audiences