Jenny Agutter in David Greene's Remarkable Thriller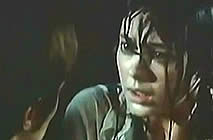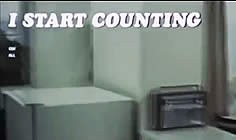 Also Known As MISSTAKEN

director: David Greene
starring: Jenny Agutter · Bryan Marshall · Claire Surcliffe · Simon Ward · Gregory Phillips · Lana Morris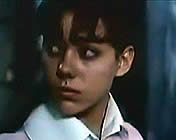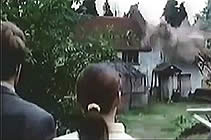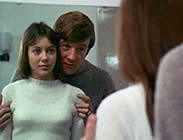 At the heart of this film is a coming-of-age story which features a stellar performance from Jenny Agutter as 14 year-old Wynne. Into this fragile landscape, director Dvid Greene weaves a grim tale of a serial sex killer on the loose in a small picturesque British village. The romantically inexperienced Wynne has a crush on her 30 year old foster brother George and she fearlessly talks about her feelings with her school friend Corinne, who claims to have experienced sex with several boys already. However, while she secretly spies on George, Wynne begins to suspect that her brother might be the maniac responsible for the gruesome, unsolved murders.
Director David Greene is one of the world's most underrated filmmakers. He started his career as a stage actor in the UK during the early '50s. In 1952, he went with his troupe to Canada for a tour of Anthony and Cleopatra. While there, David accepted an offer from the Canadian Broadcasting Company to join their television director department. Three years later, he moved to New York and by the end of the decade, David had become one of the most sought-after TV directors in the business. In 1965, Variety wrote that he was the highest paid director in American television. Two years later he quit his CBS to make his first theatrical film, the legendary cult horror movie THE SHUTTERED ROOM. It was followed by the controversial grim thriller THE STRANGE AFFAIR and a bit later by I START COUNTING. He was then recruited back into TV projects (more that 70 between 1970-1998) including the Rich Man Poor Man series, the Roots mini-series and the network movie Trial of Lee Harvey Oswald, winning 4 emmy awards for directing). Mr Greene died from pancreatic cancer in April 2003 at age 82.
Miss Jenny Agutter has enjoyed a long and successful career (100+ films in 40+ years) since this early project, known for such mainstream hits as American Werewolf In London and Captain America, but genre fans will always remember her for Nicolas Roeg's WALKABOUT and Monte Hellman's Spaghetti Western CHINA 9 LIBERTY 37.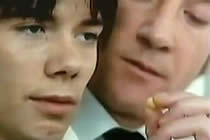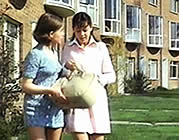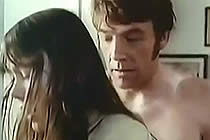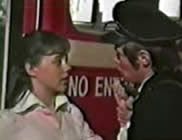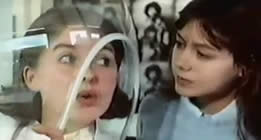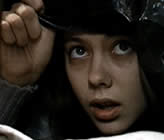 A British film in English language; widescreen format (16:9), uncut (92 minutes), DVD encoded for ALL REGION NTSC WORLD FORMAT; extras include selected theatrical trailers.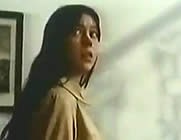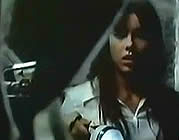 Violence/Sexual Situations/Rape
Recommended for Adult Audiences