"Face Your Demons... Before They Face You"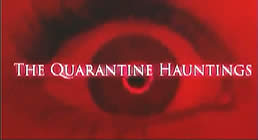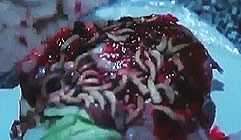 Also known as Q STATION HAUNTINGS

director: Arnold Perez and Bianca Biasi
starring: Lauren Clark · Dahsha Cristina · Elizabeth Wiltshire · Blake Dubler · Jack Marshall · Jenna Edwards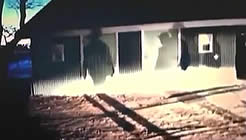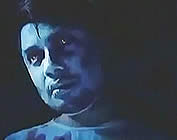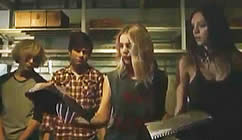 Filmed at the Quarantine Station, a well-publicized haunted structure in Sydney Australia's northern prefecture, this is a supernatural thriller that ties the ghost legends with a group of teenagers who inadvertently activate their deadly wrath. The 'famous' Ausie ghost Jolene (known as The Girl in The Pink Dress) is the gateway. She was - in reality - a 9 year-old youngster who died in the structure as the doctors argued over her treatment. However, for this movie, Jolene more resembles one of Japan's long-haired Yurei ghost than a traditional Australian specter. She is resurrected - along with other deadly spirits - after reckless teens recite ancient incantations during a night of drunken frivolity.
This is the debut feature film for director Arnold Perez. For the previous five years, he acted as an associate producer for numerous Ausie TV versions of popular American television programs including Australian Bachelor (2014), Australian Shark Tank (2015), Australian Masterchef (2015) andAustralian Survivor (2016).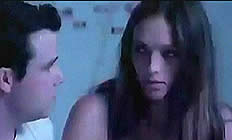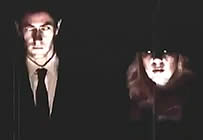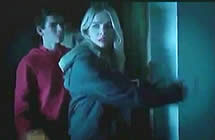 An Australian film in English language; widescreen format (16:9), uncut (80 minutes), DVD encoded for ALL REGION NTSC WORLD FORMAT; extras include selected theatrical trailers.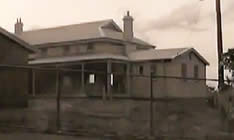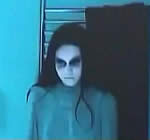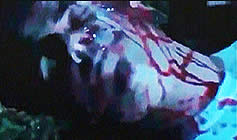 Graphic Violence/Drugs
Recommended for Adult Audiences