A Big-Budget Spectacle from director Michele Lupo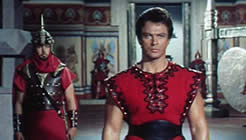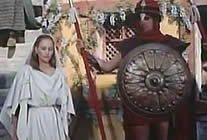 Original Italian title: MACISTE PIU GRANDE DEL MONDO [Maciste: World's Greatest Hero]
also known as THE THREE INVINCIBLES

director: Michele Lupo
starring: Mark Forest · Josie Greci · Giuliano Gemma · Eleonora Bianchi · Erno Crisa · Mimmo Palmara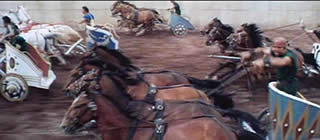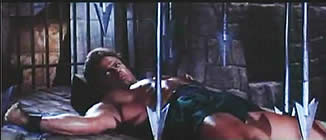 Generally considered one of the better Peplums [Sword-n-Sandal films], here is the story of three invincible gladiators who join forces with a band of rebels to liberate Babylon and attempt to stop a two evil tyrants from their annual virgin sacrifice. Meanwhile, Goliath (Maciste in the original Italian version) participates a chariot race against the Princess of Babylon. Even though the terms of the competition demand that she marry the winner, Goliath renounces the pact as he is aware of feelings between her and his colleague Xandros. She is impressed with his compasion and decides to join the rebels against King Rukus.
Mark Forest (born Lorenzo Luis Degni in the United States, 1933) starred in twelve Peplums (including popcorn actioner THE MOLE MEN VS THE SONS OF HERCULES) between 1960-1965. He was a bodybuilder who used the money he made in Italy to study music there. After retiring in the late '60s he moved to Los Angeles where he still teaches singing and opera.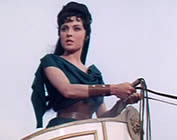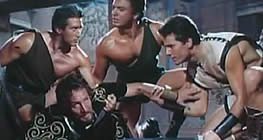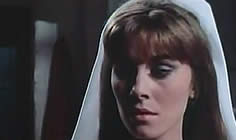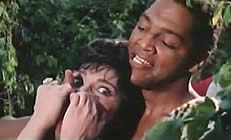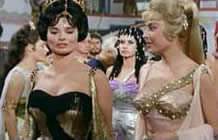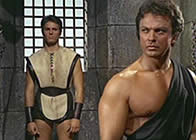 An Italian film in English language; widescreen format (16:9), uncut (85 minutes), DVD encoded for ALL REGION NTSC WORLD FORMAT; extras include original theatrical trailer.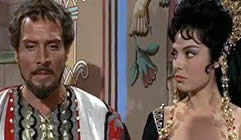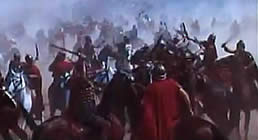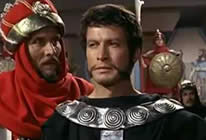 Violence/Sexual Brutality/Bondage
Recommended for Adult Audiences