A Psychedelic Counterculture Thriller from Franco Rossetti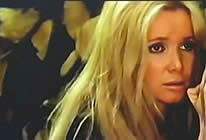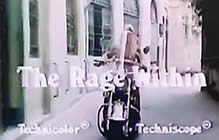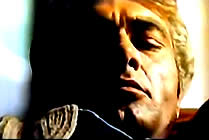 Original Italian title: LA RABBIA DENTRO [The Rage Within]
also known as DELITTO AL CIRCOLO DEL TENIS

director: Franco Rossetti      written by: Alberto Moravia
starring: Anna Gael · Chris Avram · Roberto Bisacco · Angela McDonald · Roberto Bisacco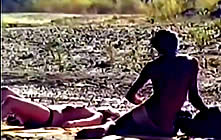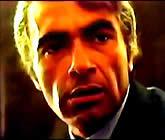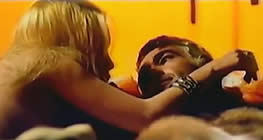 College professor Riccardo Dossi is having an affair with Benedette, one of his students, who is also the daughter of his best friend. He becomes a target for a group of counterculture students who hope to bring down the Establishment by exposing him. As it turns out, the three students involved in the plot are the professor's own daughter, his girlfriend Benedette and a young hippie named Sandro who has helped him dispose of the body of his mistress after she [supposedly] overdosed at his house.
This unconventional thriller is based on a novel by bestselling Euro writer Alberto Moravia, a man who wrote more than 60 books many of which become successful films (i.e., The Conformist (1970), Goddard's Contempt (1963), Empty Canvas (1963), et al). Mr Moravia often wrote stories in which student unrest affects an older more conservative male character (for example, his S&M thriller THE BELT). Alberto Moravia died from tuberculosis in September 1990 at age 82.
Franco Rossetti directed only a handful of motion pictures although genre fans know him well for for his erotic thriller EMANUELLE AND JOANNA. He made a career in the entertainment business as a scriptwriter and is responsible for numerous Spaghetti Westerns (including DJANGO) and Michelangelo Antonioni's youth anthem Zabriski Point. He retired at age 54 in 1984. Today Mr Rossetti lives quietly in Tuscany, Italy.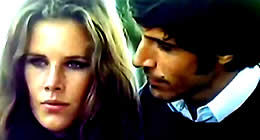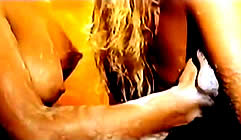 An Italian film with English subtitles; widescreen format (16:9), uncut (91 minutes), DVD encoded for ALL REGION NTSC WORLD FORMAT; extras include selected theatrical trailers.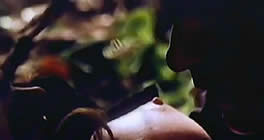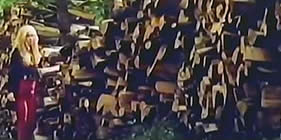 Violence/Nudity/Strong Sexual Situations/Drugs/Sexual Brutality
Recommended for Adult Audiences