Rare Black Magic Fantasy Adventure from Lu Chiu-Ku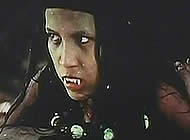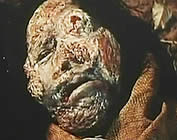 Original Chinese Title: CUI HUA DU JANG TOU [Black Magic Curse]

director: Lu Chiu-Ku (as Tommy Loo-Chun)
starring: Jason Pai Piao · Pinky de Leon · Lung Chan (as Peterr Chan) · Tan Chia-Bee · Hu Meng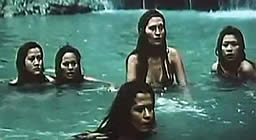 After being told his uncle disappeared in the Borneo Jungle, Man-Ying goes immediately on a rescue mission. He is attacked by cannibalistic zombies and it soon is clear that the evil snake sect controls the jungle with its black magic.
Director Lu Chiu-Ku spent 20+ years in the Hong Kong motion picture business, working both as an actor (30 films) and director (24 movies) between 1973-1994. His work in front of the camera - usually under the pseudonym Chun Lu - consisted mostly of action films and martial arts movies. As a director, he drifted to horror and supernatural fare. This film was one of his first in the director's chair; he is best known for the eye-popping HOLY VIRGIN VS THE EVIL DEAD and the lesbian revenge flick LADY PUNISHER.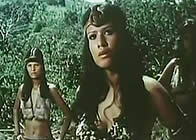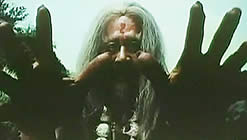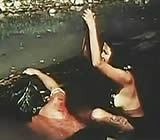 A Hong Kong film in English language; widescreen format (16:9), uncut (92 minutes), DVD encoded for ALL REGION NTSC WORLD FORMAT; extras include selected theatrical trailers.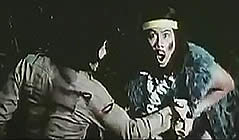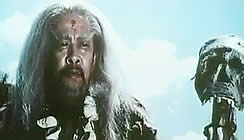 Graphic Violence/Gore/Nudity/Sexual Situations
Recommended for Adult Audiences