Classic Japanese Grindhouse Horror from 1957!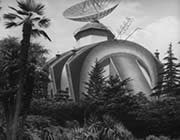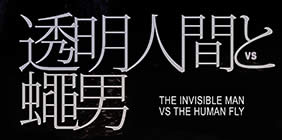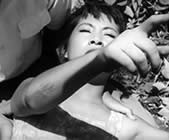 director: Mitsuo Murayama
starring: Ryuji Shinagawa · Yoshiro Kitahara · Joji Tsurumi · Yoshihiro Hamaguchi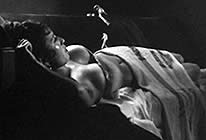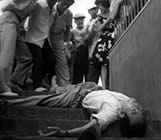 Hidden away on an island in the South Pacific, a fugitive scientist invents the serum which can transform a human into a fly. He uses this serum to take revenge against another scientist who had testified against him for war crimes during WW2 (that's the reason he had gone on the lam and was living in seclusion on a deserted island in the first place). Meanwhile, the rival scientist has invented a new laser-ray which can turn people invisible and he's working on those transparency experiments in Tokyo. The flyman tracks down his enemy and kills him, But the scientist had an assistant who's become invisible and has vowed vengeance against flyman...

Takeshi Kitano did a parody of this story for his film GETTING ANY LATELY where an invisible man is locked inside a transmuting chamber with a house fly resulting in a Godzilla-sized human insect.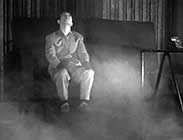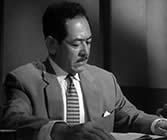 A Japanese film with English subtitles; fullscreen format (4:3), uncut (95 minutes), DVD encoded for ALL REGION NTSC WORLD FORMAT; extras include selected trailers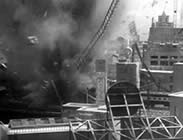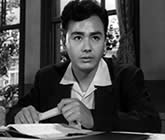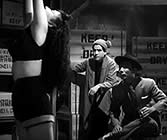 Violence/Sexual Situations/Sexual Brutality
Recommended for Adult Audiences