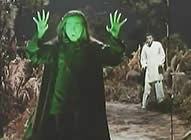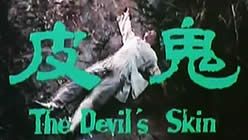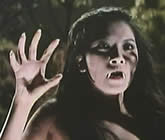 Original Chinese Title: GUI PI

director: Li Kao (as Kao Lig)
starring: Ingrid Hu · Tou Sun · Yao Chung · Li Ment · Lien Kwei chi · Shan Chiang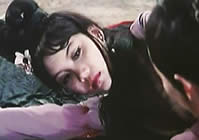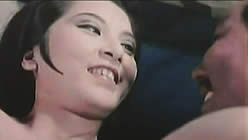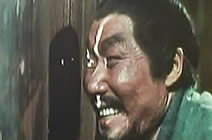 Yang has learned how to conjure the fox fairy Qing Mei, a beautiful vixen who often warms his bed at night. His parents, unhappy with his activities, hire a Taoist monk to catch the fox lover. But he is killed by a vampire. The vampire decides to attack Yang and the other villagers but Qing Mei is determined to stop him.
This great looking project comes from the Cathay Organisation, a HK/Taiwanese studio that was the Shaw Bros main competition through the sixties and seventies. While Run Run Shaw concentrated more on martial arts and less on horror, Cathay essentially did the opposite. They would produce mostly musical comedies and thrillers. This film was a pitch-perfect example of their vision for scary cinema.

Director Li Kao, a scriptwriter for Shaw Brothers throughout the fifties, was recruited by Cathay in 1961 to direct his first film, The Pistol. He averaged two films a year (mostly comedies) for a decade. Kao returned to the Shaw stable in 1972 with a sex comedy called Wo Men Yao Dong Fang [Let's Go To Bed]. A year later he retired from film business. As of this writing, Mr Li Kao, born October 1924, is living comfortably in Nanjing China at age 92.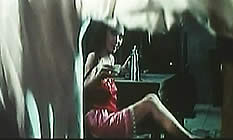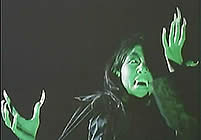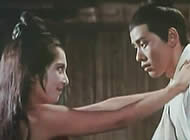 A Hong Kong/Taiwanese film with English subtitles; fullscreen format (4:3), uncut (89 minutes), DVD encoded for ALL REGION NTSC WORLD FORMAT; extras include original theatrical trailer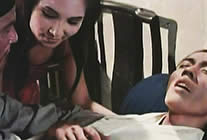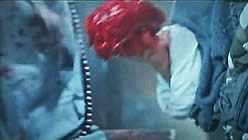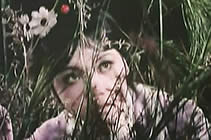 Violence/Sexual Situations
Recommended for Adult Audiences