This film - including images & description on this page - is for ADULTS ONLY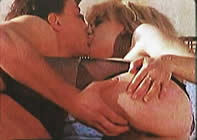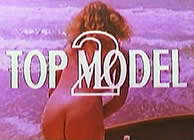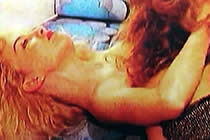 director: Pasquale Fanetti (as Frank De Niro)
starring: Baby Pozzi · Hula · Virna Anderson (as Barbarella) · Raoul Tebaldi · Micaela · Janet Brown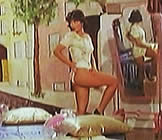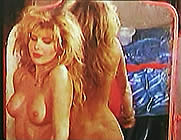 After getting sexually assaulted on the set of her latest movie, Baby Pozzi quits the production causing big problems for her agency and studio. She is reinstated and returns to the shoot (now as star and director) but the original director plans an unconventional revenge aimed at both her and girlfriend Hula.
For over a decade, this was considered a lost film; some sources have doubted its existence at all. Although the movie is listed in the IMDB (Internet Movie Data Base), most of the accompanying information is incorrect. Laughably, the IMDB claims it's written by famous Giallo scripter Ernesto Gastaldi, with music by mainstream composer Riz Ortolani, and Casting by actor Werner Pochath. None of that is true [as well as many additional entries, including 'starring Petra Scharbach']. Simply, this movie is virtually unknown and exceptionally rare.
It was initially planned as a sequel to Joe D'Amato's TOP MODEL, but Joe washed his hands of it after major conceptual issues (most likely Pasquale Fanetti's obsession with excessive sleaze and "taboo images"). But obviously, it was completed and - despite accompanying lawsuits and distribution troubles - the film can finally be seen and appreciated for the extraordinary trash-fest that it is.
Pasquale Fanetti (better known by his Frank De Niro pseudonym) is the king of sleazy Italian sexploitation (also see LOLITA FOREVER, TELEPHONE SEX AND THE INVISIBLE MAN, WOMAN FOR ALL, CRIMES IN A RED LIGHT, et al). He has the shameless ability to linger over each scene with a leering intensity unparalleled in erotic cinema. Mr Fanetti retired in 2007 after making an erotic horror film LYCATROPUS under the alias Robert Fani.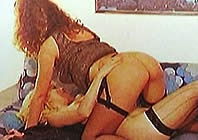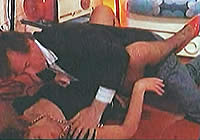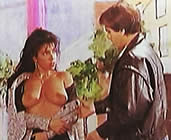 An Italian film with English subtitles; fullscreen format (4:3), uncut (86 minutes), DVD encoded for ALL REGION NTSC WORLD FORMAT; extras include selected theatrical trailers.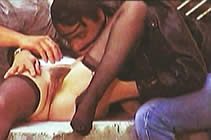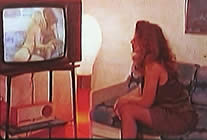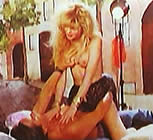 Strong Sexual Themes/Graphic Nudity/Rape/Sexual Brutality
for Mature Audiences Only