Mega Rare English-Subtitled Print!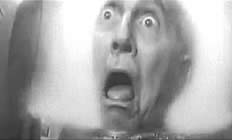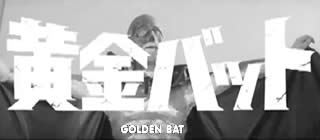 Original Japanese Title: OUGON BATTO (also OGON BATTO) [Golden Bat]

director: Hajime Satô
starring: Sonny Chiba (Shinichi Chiba) · Wataru Yamakawa · Osamu Kobayashi · Hisako Tsukuba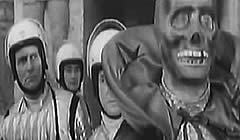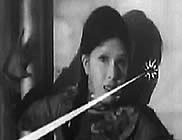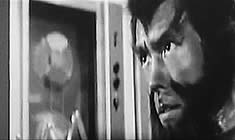 This film is based on a manga serial penned by Yasuo Nagamatsu which ran in Shonen Boken magazine before the Second World War. Much of the scientific theories are long outdated and the story is absurdly naive (like Flash Gordon in the West), but as a fantasy it still holds an unassuming charm.
Arch-villain Nazo wants to end the human race. He [somehow] shifts the orbit of mega comet Icarus so that it will crash into and destroy the Earth. A team of scientists lead by Commander Yamatone (an early role by Sonny Chiba before his STREETFIGHTER notoriety) have created a Super Powerful Laser Cannon which has the capability of shattering the comet in space but they are missing the necessary ruby lens. Their search takes them to a small uncharted island in the Pacific where they find remnants of the lost continent Atlantis and specifically the dormant body of 10,000 year old Golden Bat. After reviving the ancient superhero, he vows assistance in locating the lens and thwarting the evil Nazo before the Earth is obliterated.
Director Hajime Sato would make only one more feature film, the legendary GOKE: BODYSNATCHER FROM HELL. He had a short seven year career (which also produced GHOST OF THE HUNCHBACK) before his death from a heart attack at age 66 in May 1975.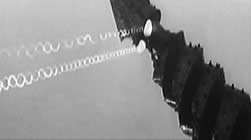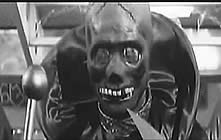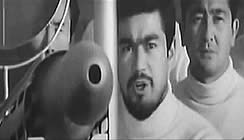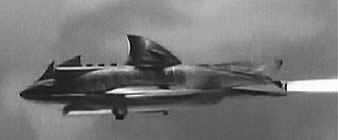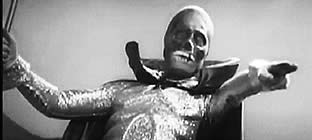 A Japanese film with English subtitles; widescreen format (16:9), uncut (74 minutes), DVD encoded for ALL REGION NTSC WORLD FORMAT; extras include original theatrical trailer.