Ornella Muti's Award-Winning Debut Project for director Damiano Damiani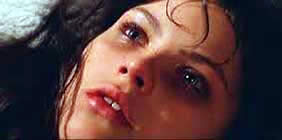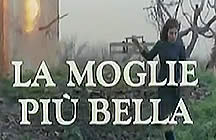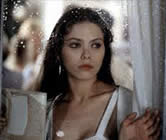 Original Italian Title: LA MOGLIE PIU BELLA [The Most Beautiful Wife]

director: Damiano Damiani
starring: Ornella Muti · Alessio Orano · Tano Cimarosa · Joe Sentieri · Enzo Andronico · Amerigo Tot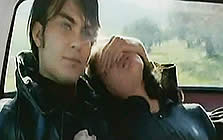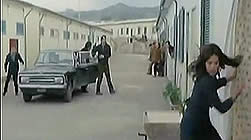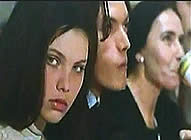 This was the debut project for Ornella Muti for which she won the Italian 1970 Golden Goblets Award for Best New Actress. The film is based on the true story of Franca Viola and Filippo Melodia. In Sicily, as a Mafia boss leaves for prison, he advises his young potential successor named Vito to marry a virtuous and poor woman. Vito soon sees such a girl, 15 year old Francesca. Despite coming from a poor family, she has a high self-worth and the ability to use clear, forthright language. She falls in love with Vito but is determined not to be his slave. Believing he has 'lost face,' Vito instructs his henchmen to kidnap and rape her. After the assault, he says that he'll still marry her even though she is now 'damaged.' Instead, Francesca files charges against him which threatens to destroy his Mafia organization.
Popular cult director Damiano Damiani helmed 45+ films before retiring in 2001. He is known for getting top-quality performances from young actresses as he did with Catherine Spaak and Florinda Bolkan in A RATHER COMPLICATED GIRL and - of course - from Ornella Muti in this award-winning performance. Mr Damiani died a age 90 in March 2013.
Miss Ornella Muti would go on to make another 100+ movies (she is still active today) including Umberto Lenzi's DIRTY PICTURES and Juan Luis Buņuel's medieval witch film LEONOR, but she probably has never been better than in Pasquale Festa Campanile's GIRL FROM TRIESTE.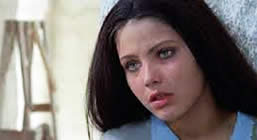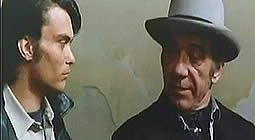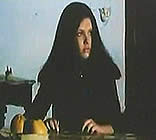 An Italian film in English language; widescreen format (16:9), uncut (108 minutes), DVD encoded for ALL REGION NTSC WORLD FORMAT; extras include original theatrical trailer.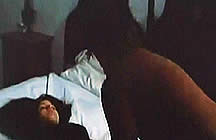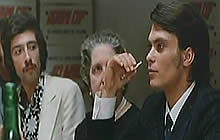 Violence/Rape/Sexual Brutality
recommended for Mature Audiences