A Beautiful, English-Language Print of a Mega-Rare Italian Thriller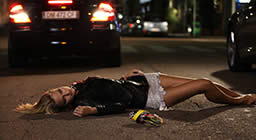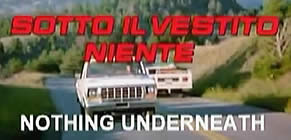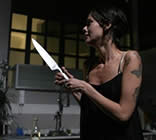 Original Italian Title: SOTTO IL VESTITO NIENTE [Nothng Under the Dress]

director: Carlo Vanzina
starring: Tom Schanley · Renee Simeson · Donald Pleasence · Nicola Perring · Maria McDonald · Catherine Noyes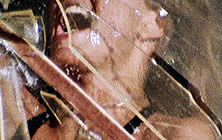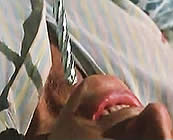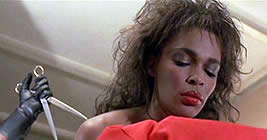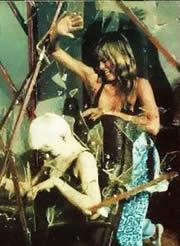 A serial killer roams the city of Milan, Italy. He uses scissors to butcher and kill top-models. A park ranger from the US, named Bob Crane, arrives to protect his sister, but soon finds that she has vanished. Bob starts searching for her in the dark world of jet-set fashion modeling. But soon the killer will search for him too.
This flashy Giallo was initially attached to Italian superstar-filmmaker Michelangelo Antonioni (director of Blow-Up, Zabriskie Point, et al). While that may seem a bit of a stretch, it's not so odd after realizing Blow-Up was - essentially - a Giallo long before the genre took hold. Unfortunately, a heart attack kept Antonioni from working on the project (the stroke severely inhibited productivity until his death in 2007). The project was assigned to studio director Steno (Stefano Vanzina) who gave it to his son Carlo. Leading actress Renee Simeson was a top world model at the time of this shoot. However, she did not parse an acting career, instead continued modeling a few more years and then secured a psychology degree. Today she is a respected author and mom of three.
An Italian film, in English (shot in English); widescreen format, fully uncut (91 minutes),
DVD encoded for ALL REGION NTSC WORLD FORMAT; extras include original theatrical trailers.