This is an Adults Only Motion Picture containing Hardcore XXX Scenes
The film and the images on this page are intended for Age 21 and Older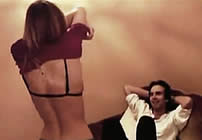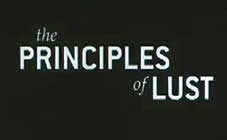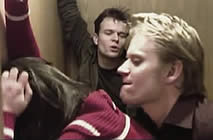 Also Known As: TAKE THE ROAD TO EXCESS

director: Penny Woolcock
starring: Alex Newan · Marc Warren · Sienna Guillory · Lara Clifon · Gwune Hollis · Julian Barratt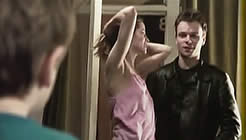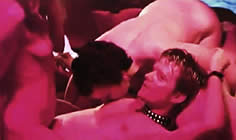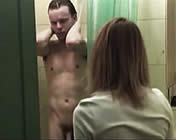 Paul is a novelist who has become hopelessly bored with his life. One day, he (literally) bumps into Billy in a car crash. Billy doesn't have insurance but - instead - offers to buy Paul a drink and takes him to a nearby strip club inside a rundown pub. Paul is immediately intrigued by the 'forbidden' environment of easy sex and plentiful drugs, He is gradually lured into Billy's unconventional world and becomes fascinated by his new friend's obsession with brutal bare-knuckle fighting competitions where 11-year-old boys batter each other senseless. Risking everything - including his relationship with girlfriend Juliette - Paul decides to take a walk on the wild side and wallow in the incomprehensible degradation.

This debut film from Penny Woolcock has been both praised and damned for the very same reasons. It is very strong, brutal and uncompromising as it ventures headstrong towards its shocking XXX conclusion. Does it go too far? An argument could be made either direction. Yes, this is a very disturbing film and it pulls no punches.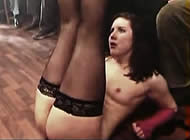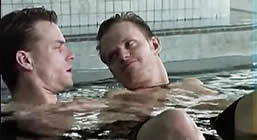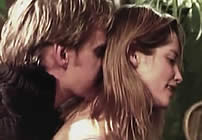 A British film; widescreen format (16"9), uncut (106 minutes), DVD encoded for ALL REGION NTSC WORLD FORMAT; extras include selected theatrical trailers.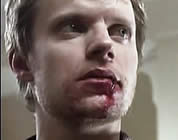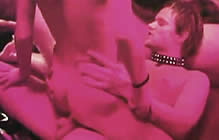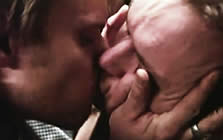 Male and Female Nudity/Strong Sexual Themes including Hardcore XXX Scenes/
Graphic Violence/Sexual Brutality/Rape/Homosexuality
Adult Audiences Only