An Ultra Rare Classic Italian Giallo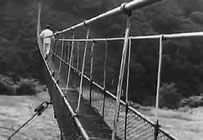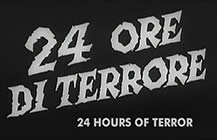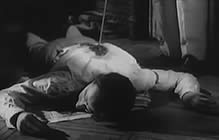 Original Chinese Title: 24 ORE DI TERRORE (24 Hours of Terror)

director: Gastone Grandi (as Tony Bighouse)
starring: A. V. Belfast · Pino Colizzi (as Joseph Warrender) · Teodoro Corra · Sergio Rossi (as Sterling Roland)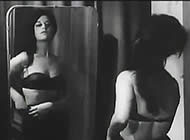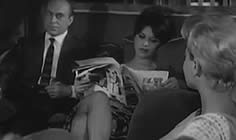 Here's a heady mixture of Giallo and Euro-crime, produced before either of those genres were popular. Rather, it was made during Italy's Gothic Horror period, so - interestingly - most of the film is set in an old castle. The story follows a mysterious impostor who infiltrates the palatial mansion of a Mafia Boss just before the delivery of a heroin shipment. As the gangsters wait for the drugs to arrive, someone else (wearing black gloves and hiding in the shadows) starts killing off the residents one by one.

Preciously little is known about this motion picture. It was directed by Gastone Grandi, a documentary filmmaker born in Rome circa 1927, hiding behind the Tony Bighouse pseudonym (perhaps the greatest alias in cinema). It is his only feature film. In fact, this remains his last flirtation with the entertainment industry.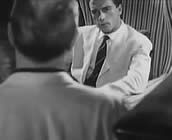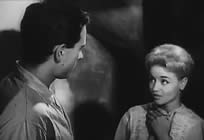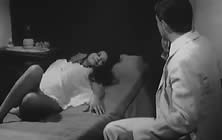 An Italian film with English subtitles; widescreen format (16:9), uncut (80 minutes), DVD encoded for
ALL REGION NTSC WORLD FORMAT; extras include selected theatrical trailers.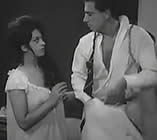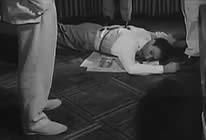 Sexual Material/Drugs/Violence
Recommended for Adult Audiences