Chinese Pop Star Swan Wen in Effective Thriller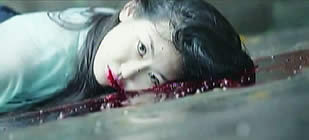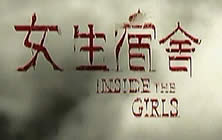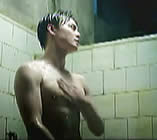 Original Chinese Title: NU SHENG SU SHE [Ghastly Dormitory Murders]

director: Liang Ting
starring: Swan Wen · Cheng Yi · Donna Zhao · Yin Zheng · Zhao Mei Tong · Li Yimo · Zhang Fui-Jia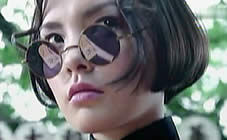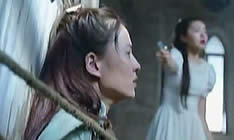 A film - loosely based on a true story - set in China, circa 1930s, telling the story of three female med students terrorized by a killer. The characters are Xia Mengjian, the virginal perfect girl (played by Chinese pop singer Swan Wen), her best friend, Huiren a nerdy, superstitious Christian girl; and He Guilan, the spooky friend. They are students attending medical school but soemthing is wrong at their dormitory. Apparently, the shower stall is haunted by the ghost of a woman who committed suicide in their dorm room. However, when the bodies start piling up, Mengjian refuses to accept the supernatural gibberish and sets out to solve the mystery on her own.
Director Liang Ting worked as a producer for Shanghai Film Studios/Sun Entertainment, closely associated himself with numerous Donnie Yen projects including 14 BLADES and the epic LOST BLADESMAN.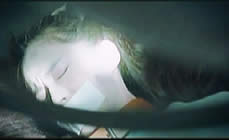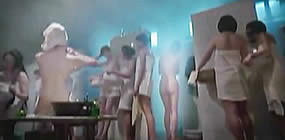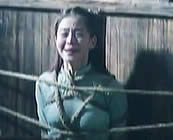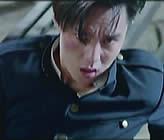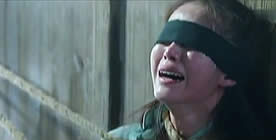 A Chinese film with English subtitles; widescreen format (16:9), uncut (104 minutes), DVD encoded for
ALL REGION NTSC WORLD FORMAT; extras include theatrical trailer.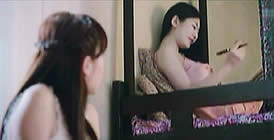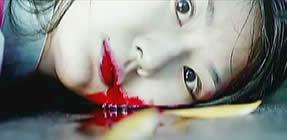 Graphic Violence/Nudity/Sexual Brutality
Recommended for Mature Audiences