Fully Uncut Print (97 Minute) of Paul Naschy's Rare Film in English Language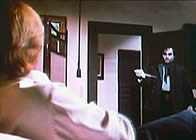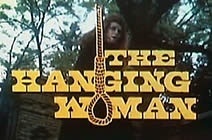 Original Spanish Title: LA ORGIA DE LOS MUERTOS [The Orgy of the Dead]

director: Jose Luis Merino
starring: Paul Naschy · Stelvio Rosi (as Stan Cooper) · Mari Pia Conte · Dyanik Zurakowska · Pasquale Pasile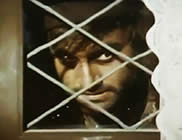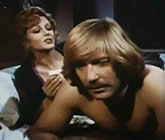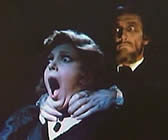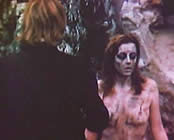 Paul Naschy is a deranged gravedigger named Ogor in this horror film set in a small highland village in 19th Scotland, where a stranger's arrival to claim an inheritance is met with apocalyptic visions and evil omens. The town unearths a crypt of horrors including a devil-worshipping coven and zombies.
Filmmaker Jose Luis Merino was born José Luis Boves in Madrid, Spain, 1927. He would direct 30+ films between 1958-1990, most of them adventure actioners, crime dramas, Spaghetti Westerns, costume dramas (involving Robin Hood, pirates, Zorro etc). However, ironically, he is best known for his two horror films - made in the early '70s - CASTLE WITH THE DOORS OF FIRE and this movie. Both are considered Genre Classics today. Yet Merino never wanted to be known as a horror director; in a 1992 interview he said: "Prefiero ser conocido por mis películas de acción. Estas películas de terror son feos." (I'd rather be known for my action movies. These horror movies are ugly.)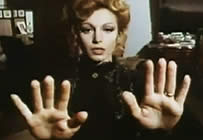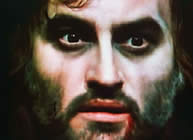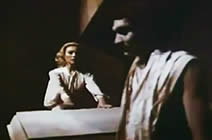 A Spanish production with English subtitles; fullscreen format (4:3), uncut (96 minutes), DVD encoded for ALL REGION NTSC WORLD FORMAT; extras include original theatrical trailer.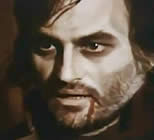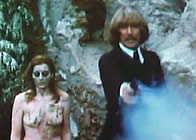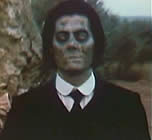 Adult Material/Graphic Violence/Nudity/Gore/
Sexual Brutality/Rape/Necrophilia
Recommended For Adult Audiences