First [Official] Motion Picture directed by Aristide Massaccesi (Joe D'Amato)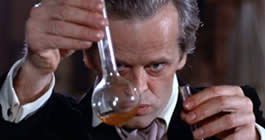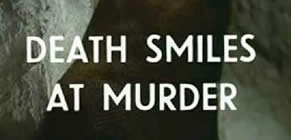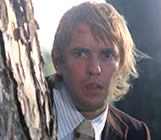 Original Italian Title: LA MORTE HA SORRISO ALL'ASSASSINO [Death Smiles At Murder]

director: Aristide Massaccesi (Joe D'Amato)
starring: Ewa Aulin · Klaus Kinski · Angela Bo · Sergio Doria · Atlilio Dottesio · Giacomo Rossi Stuart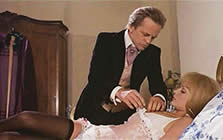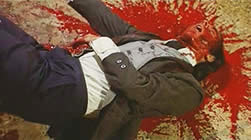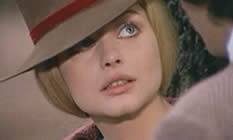 Briefly, the plot deals with sinister doctor who is on the verge of translating an ancient formula which holds the secret of raising the dead. A beautiful young girl and her deranged brother seem to somehow be involved but they are more interested in annihilating the entire population of a countryside mansion. Meanwhile, the rich couple who own the mansion both become sexually involved with the gorgeous Greta.
Despite the rather convoluted narrative, the real reason to watch is the incredible artistic mastery of Aristide Massaccesi. After years of cinematography work [including the incredibleWHAT HAVE YOU DONE TO SOLANGE?], Aristide Massaccesi - the man who later became Joe D'Amato - was finally given the opportunity to sit in the director's seat (note: some sources claim that his first film was actually a Spaghetti Western called Bounty Hunter in Trinity which was signed by 'Oskar Faradine').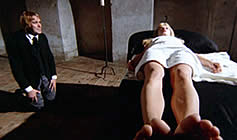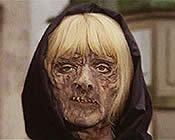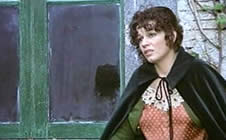 An Italian production, in Italian Language; widescreen format (16:9), (85 minutes), DVD encoded for ALL REGION NTSC WORLD FORMAT; extras include original theatrical trailers.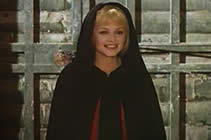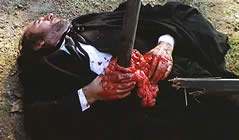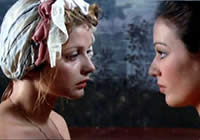 Adult Material/Graphic Violence/Sexual Situations
Recommended For Mature Audiences